The very generous donation made to the Apollo Bay Football Netball Club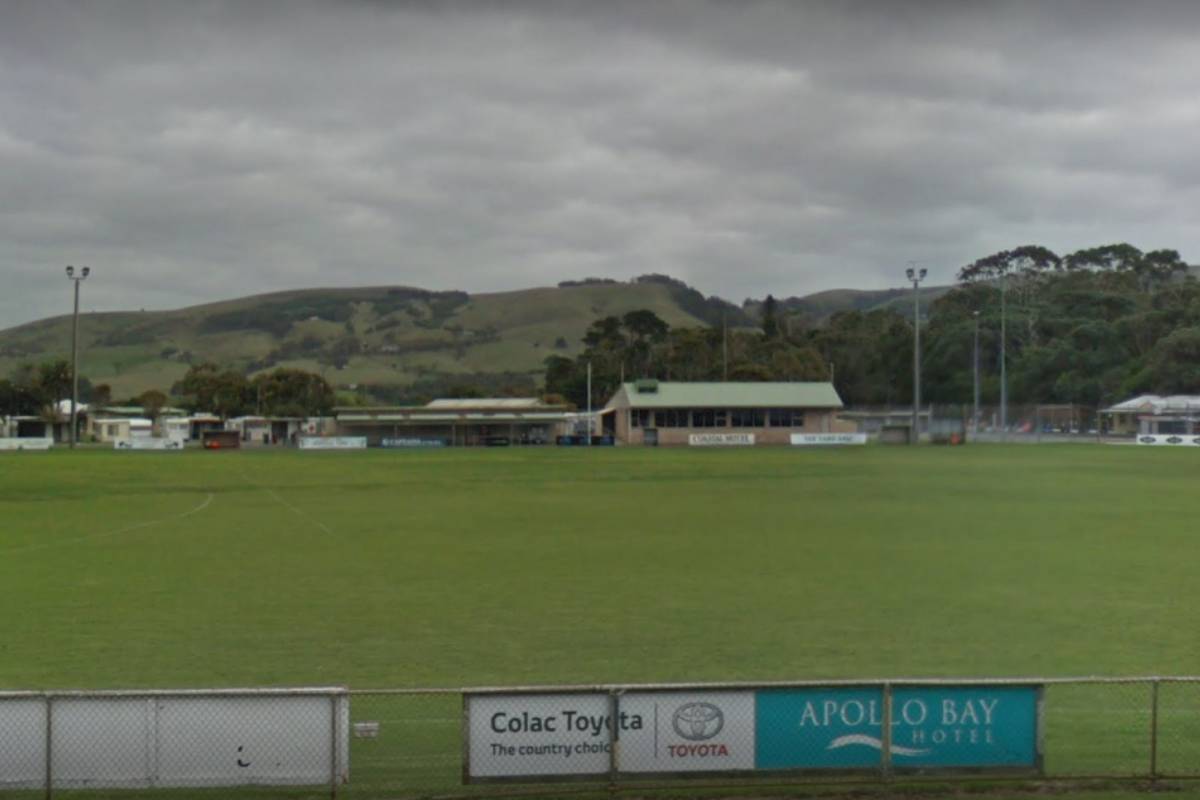 A coastal Victorian sporting club has been blown away by a generous raffle prize donation.
Artist and 2021 winner of the Archibald's Peoples Choice Award, Julia Ciccerone, has donated a limited edition print of her work 'Connected' to the Apollo Bay Football and Netball Club.
President of the Apollo Bay Football Netball Club, Sally Cannon, says the artist is no stranger to Apollo Bay.
"She holidays down here," she told Stephen Quartermain and Emily Power, filling in for Ross and Russel.
"She just wanted to give something back to the club and to the town."
The club is offering the print as a prize in its yearly fundraising raffle.
Tickets are $5 each and it'll be drawn in April.
"To have this unique raffle prize for our club is just so fantastic and we're so grateful for it," Ms Cannon said.
Press PLAY below to hear more
Image: Google Maps