The 'very likely' challenge still ahead in Australia's COVID-19 battle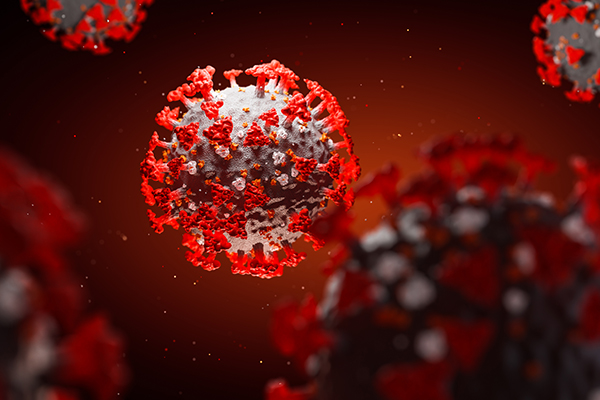 Australia is in the middle of a COVID-19 "peak" with cases rising sharply.
Special Advisor of Health at CSIRO, Dr Rob Grenfell, says the current surge will eventually plateau, but there are more challenges ahead in Australia's COVID-19 battle.
"The challenge we've got, of course, is as we come into winter are we going to get another surge, and it's very likely we will," he told Shane McInnes, filling in for Dee Dee.
"Hopefully we don't get another variant emerge but we're certainly from a CSIRO perspective watching very closely globally for any genetic modifications that are actually occurring.
"We just have to wait and see whether they take off or not."
But Dr Grenfell says those who are fully vaccinated can have "some reassurance".
"If you do catch COVID it's probably going to be a mild disease," he said.
"Two years ago if this was happening here we'd be having substantial hospitalisations and a horrific death rate, so the power of vaccines has limited the number of people going to hospital."
Press PLAY below to hear more CSIRO analysis on the pandemic