The Victorian location named in the prestigious New York Times travel list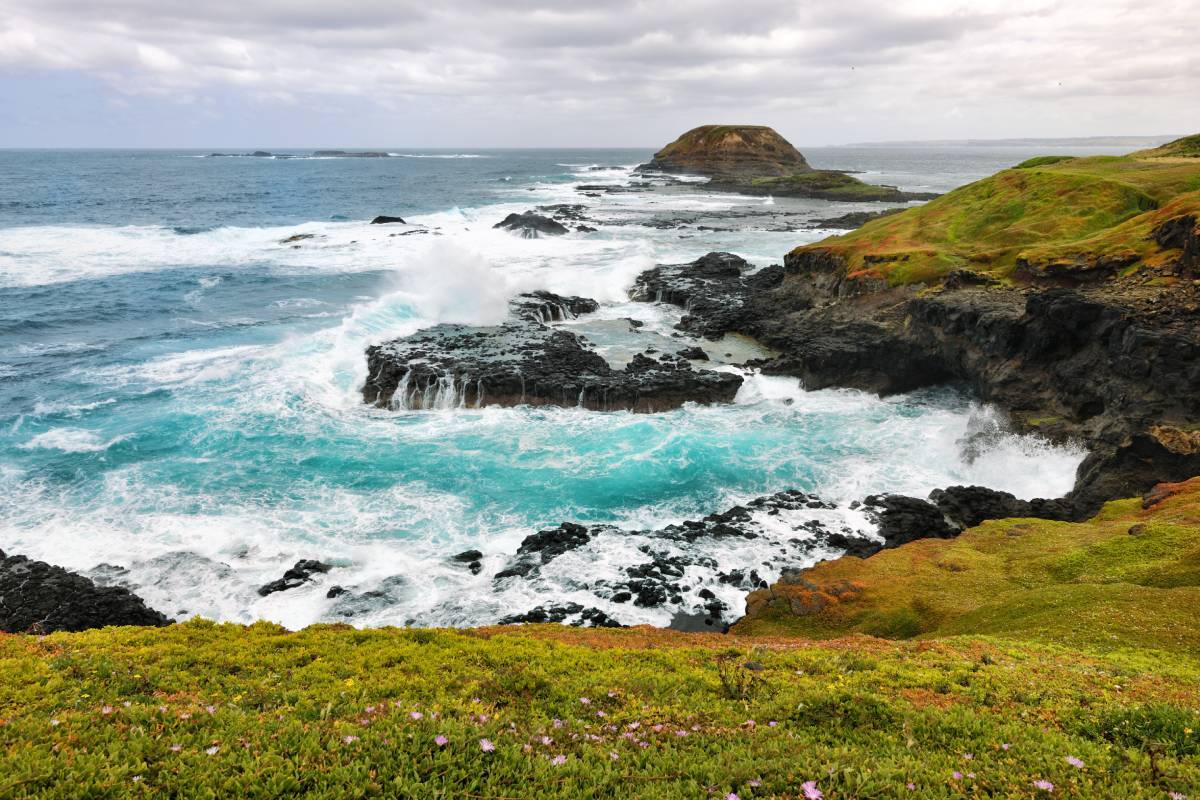 The New York Times has released its annual list of the world's best places to visit and a Victorian location has come in at number 24.
This year the list is called '52 Places for a Changed World', with a focus on climate-focused locations.
Two Australian destinations made the cut, with Phillip Island coming in as number 24 on the list, and the Daintree Rainforest in position 52.
Mayor of the Bass Coast Shire Council, Michael Whelan, says Phillip Island's impressive ranking isn't a surprise to locals.
"The people who live here know how good it is!," he told Stephen Quartermain and Emily Power, filling in for Ross and Russel.
"We've been getting a lot of visitors for a while.
"The little penguins, they weren't going that well a long time ago, but the Phillip Island Nature Park, they've got some of the best scientists in the world and they've really done great work there to bring that population back to a thriving population and the biggest in the world.
"We've got some of the best beaches in the world too — iconic beaches."
Press PLAY below to hear what Phillip Island has to offer visitors