The Victorian opposition's 'school bubble' plan to get students back in the classroom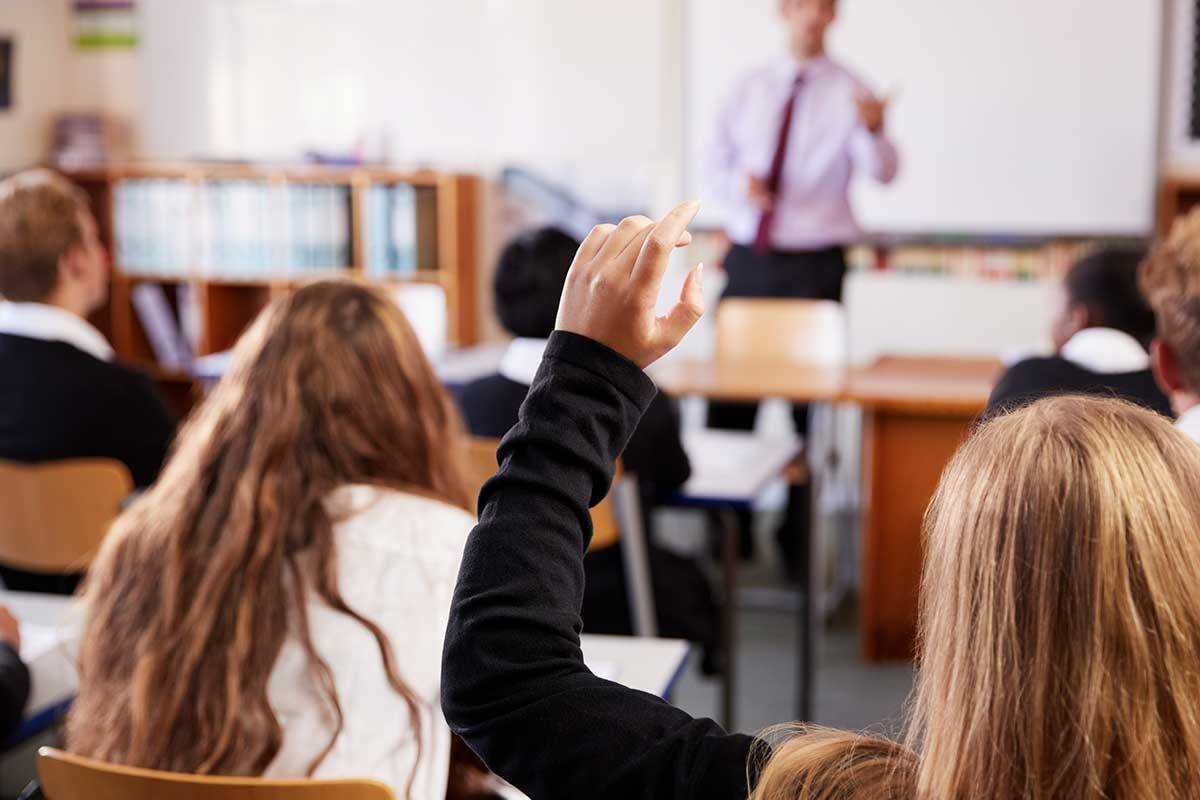 The Victorian opposition says it has the backing of health experts as it pushes for "school bubbles" to be set up.
The state Liberals have released a roadmap to reopen schools, which includes rapid testing and strict hygiene rules.
Victorian opposition leader Matthew Guy says students could return in time for the beginning of the final school term of the year.
"They would operate similar to how we're running nursing homes at the moment, but add to that rapid testing at the front of schools," he told Neil Mitchell.
"We'd have separate entry and exit points, staggered times for lunches, for drop offs, for recess, classes in better weather could be outdoors."
Mr Guy says the party has consulted "a number" of epidemiologists about the plan.
"It's something that can work," he said.
"It's a sensible way to give hope to these kids.
"If we can manage the risk on a case-by-case basis through our aged care and nursing homes then we should be able to manage the risk in our school system … and I'm very, very confident we can do that."
Press PLAY below to hear more