The viral video from a young footballer which Neil Mitchell says 'will save lives'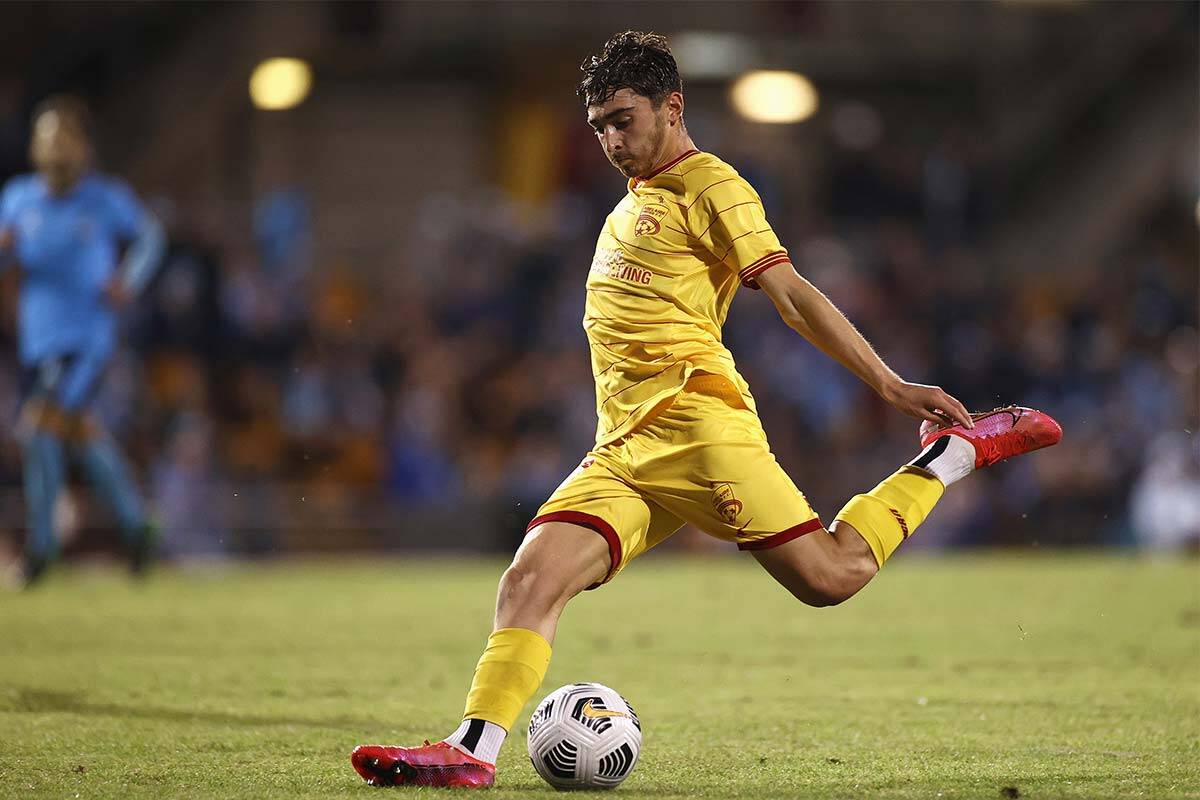 Adelaide United footballer Josh Cavallo has come out as gay, becoming the first Australian footballer to do so while playing in the A-League.
A video of Cavallo publicly coming out has gone viral, with 6.6 million views on Twitter in only 20 hours.
Former athlete and founder of Australia's first gay rugby union club, Andrew Purchas, says the video is "really important".
"He's got the support of his club, he's got the support of his teammates, he's got he support of the public, and unfortunately that hasn't been the case for a long time," Mr Purchas told Neil Mitchell.
"Sport has been a real culprit in terms of not allowing people to be themselves, they felt they couldn't perform as an athlete and be same sex attracted, and that still continues today."
Neil Mitchell says he thinks the video will have a huge impact on others.
"This will save lives," the 3AW Mornings host said.
"If a young man like this comes up and says 'Hang on, look. It's alright. I'm gay and look at me, I'm a successful soccer player … people are embracing me' … that is sending a message, I think, to young gay boys that 'Look, it's okay guys. You'll go through a tough time … but you'll be alright'."
Press PLAY below to hear why Mr Purchas says Josh Cavallo's decision to come out publicly is "really important"
Press PLAY below to see the video
— Josh Cavallo (@JoshuaCavallo) October 27, 2021
Image: Cameron Spencer/Getty Images