The words Melburnians apparently say differently to everybody else!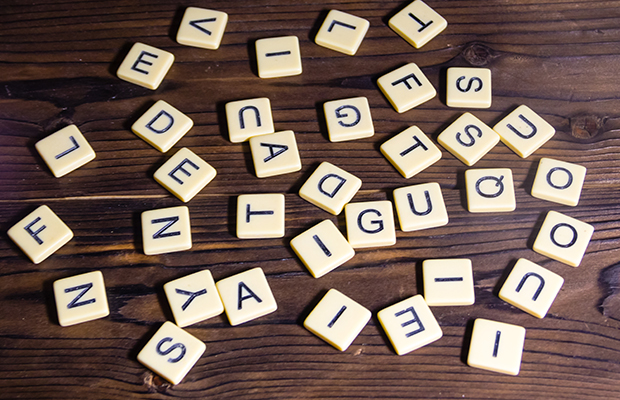 Say these four words out loud.
Water.
Letter.
Battery.
Saturday.
Did you drop the T and replace it with a D? Be honest.
Neil Mitchell found a very amusing letter to the editor in the Herald Sun today.
Apparently, Melburnians can't say those words properly!
He spoke with the letter writer, Graham Chapman, and then an expert in the matter!
Click PLAY below to hear more on 3AW