There are 213 deficiencies with Australia's new futuristic fighter plane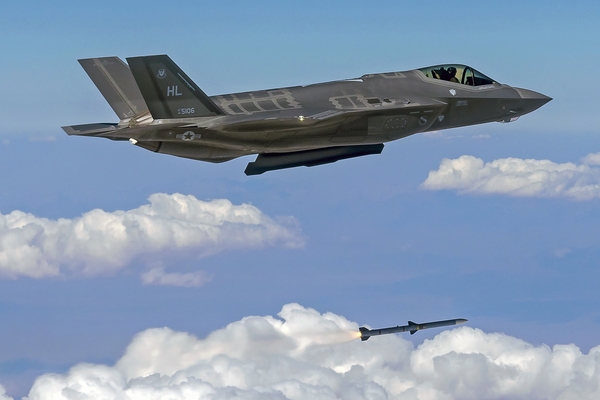 At a cost of $17 billion, one would expect the Australian Air Force's newest additions to be among the top aircraft in the world.
But F-35 Lighting II fighter plane can't shoot straight and has more than 200 other deficiencies.
And the government has committed to buying 100 of them.
As reported in The Australian, the planes have been assessed by the US Department of Defense, and the results are hardly satisfactory.
Andrew Davies, Director of the Defence & Strategy Program at the Australian Strategic Policy Institute, spoke to Ross and John about the defects.
"It's disappointing that there's still deficiencies turning up fairly regularly in an aircraft that we're already going to get about ten years later than we originally thought", he said.
The US Department of Defense report noted that some of the other defects were severe, with pilots "forced to use simple rules of thumb" to engage moving targets.
Press PLAY below to hear Ross and John's full interview with Andrew