'There's a lot in common': John Paul Young opens up on his special relationship with George Young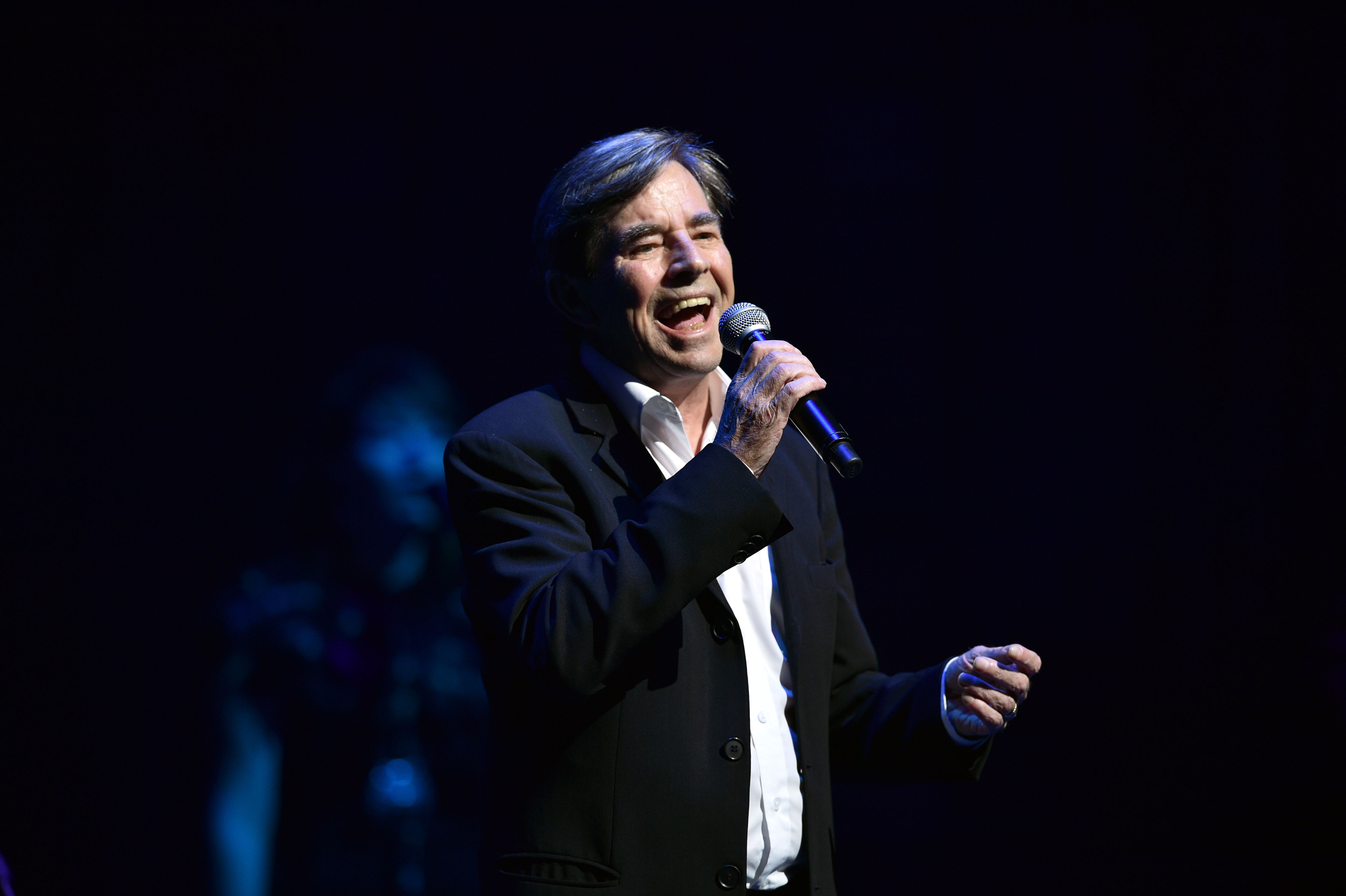 John Paul Young has shed light on his unique relationship with George Young.
The co-writers of 'Pasadena', both John Paul and George bonded as migrants from Scotland who settled in Australia.
Mr Young told Denis Walter said it "wasn't all successes despite his highly-decorated career.
"George and I are both boys from Glasgow," he said.
"I think just being a migrant, you're stuck together a bit.
"(George and Harry Vanda) both come from working class backgrounds as well – there's a lot in common."
Click PLAY to hear the full interview on 3AW Afternoons