'They should absolutely stand for those people': Public transport etiquette comes under fire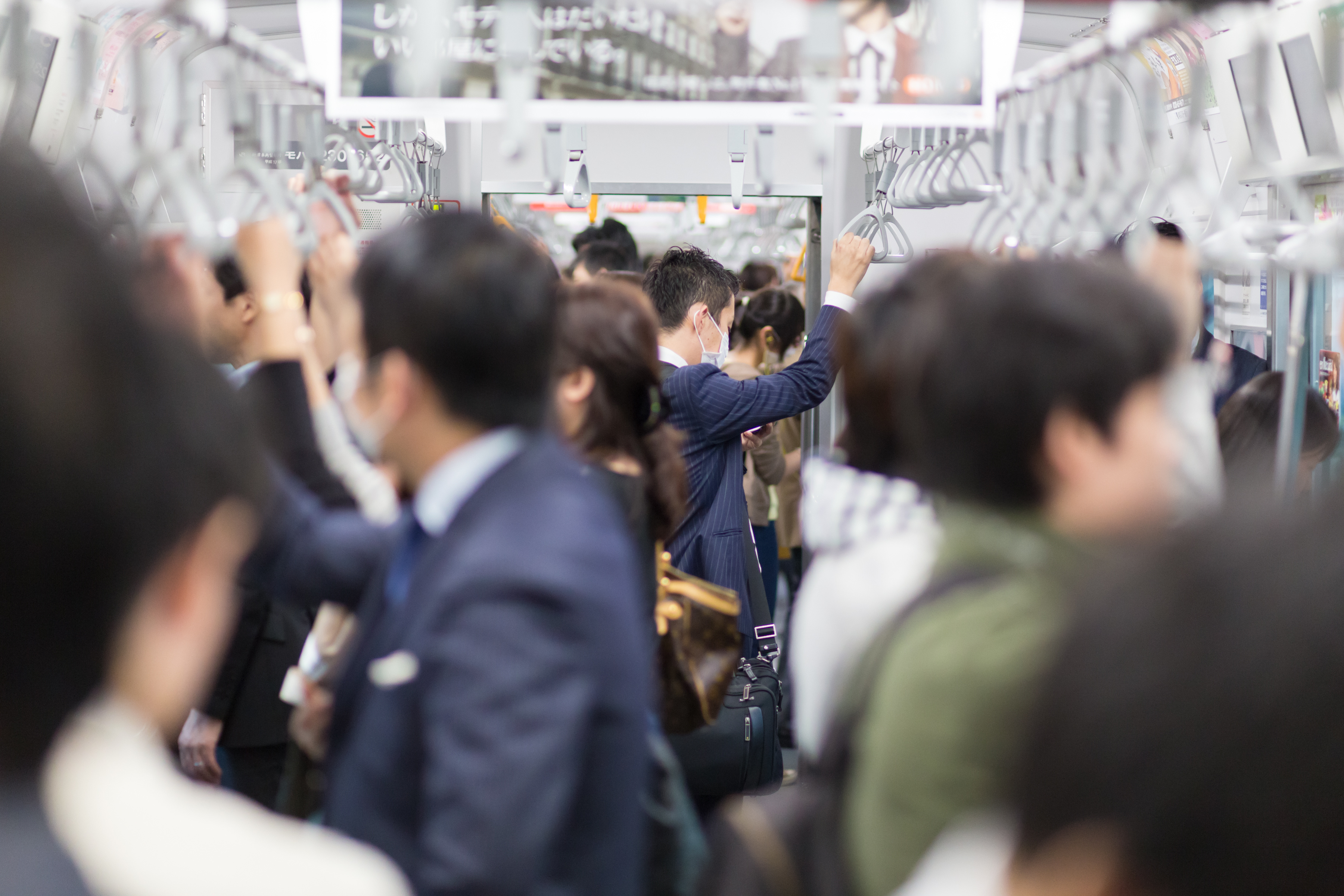 Should younger people stand and make way for elders on public transport?
It's an eternal debate that's gone on for decades.
Suzi Catchpole from Essential Baby & Essential Kids told Tom children under the age of eight shouldn't be expected to make way for adults.
"(Children under eight) don't have the coordination or physical skills to keep themselves afloat if there's nothing to hang on to," she said.
"The light rail in Sydney only has handrails high up so if I'm on it – I'll pop him onto a seat and I'll stand.
"Kids should stand (and give up their seat) for the elderly, someone with a disability, someone who's injured or someone who's heavily pregnant."
"They should absolutely stand for those people."
Click PLAY to hear more on 3AW Drive