'They're too scared to talk about it': Independant candidate wants to bring back death penalty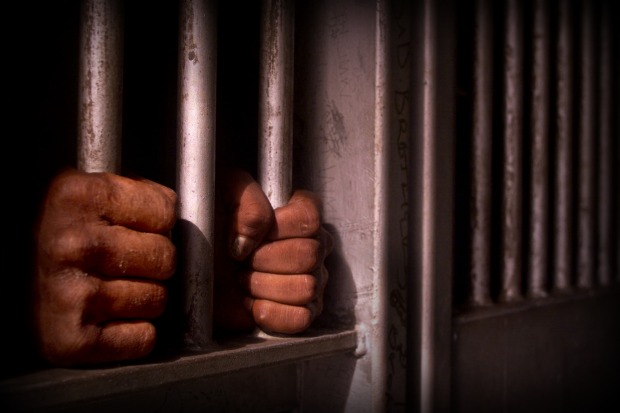 An independant canditate has called for the resumption of the death penalty in Victoria.
Gottfried 'Goff' Wolf is running for the seat of Geelong in the upcoming state election, with the push to reinstate the controversial practise at the top of his agenda.
"Anyone who takes a life does not deserve to have a life," he told Neil Mitchell.
"I'm pretty sure that they'd be a lot of politicians who would want (the death penalty) to come back but everyone's been pretty quiet about it.
"They're too scared to talk about it."
Click PLAY to hear the full interview