Can you help? This bloke spat on a woman at Chadstone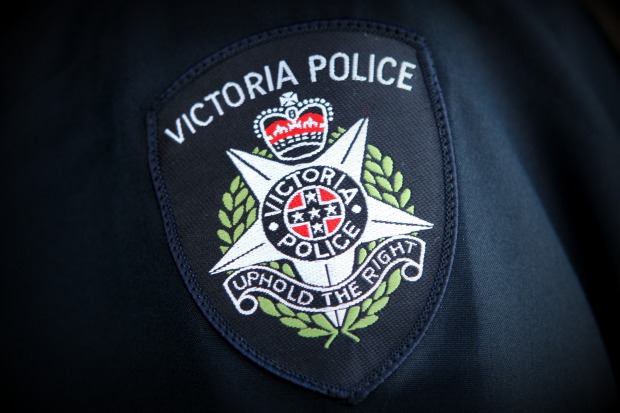 Police are searching for a man who spat on a woman at Chadstone shopping centre.
The woman was on an escalator when the man unleashed, spitting and verbally abused her.
The incident happened on March 20 amid heightened fears of the spread of the coronavirus, but about a week before shutdown restrictions came into effect.
Police have today released images of a man wanted for questioning.
He appears to be Caucasian, bald and aged in his 40s or 50s.
Click PLAY to hear police report more to Ross and John