This is not a Star Wars review: Matthew Belloni with 3AW Breakfast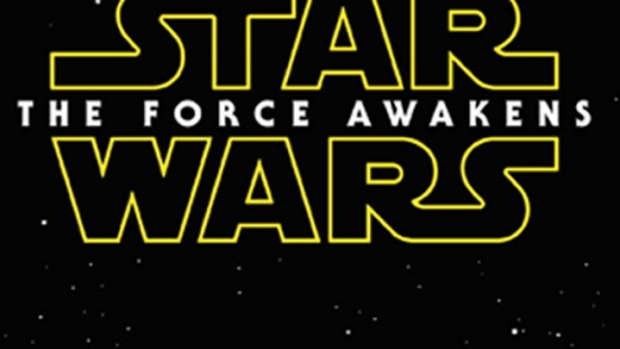 This is not a review of Star Wars: The Force Awakens.
That's not allowed, apparently.
So instead, Justin and Kate got a report on the reaction of the crowd at the exclusive US opening of one of the year's most anticipated films.
Click play to hear Matthew Belloni toe the line between review and report on 3AW Breakfast…