This Week in Food: A mixture of Melburnian and Danish delights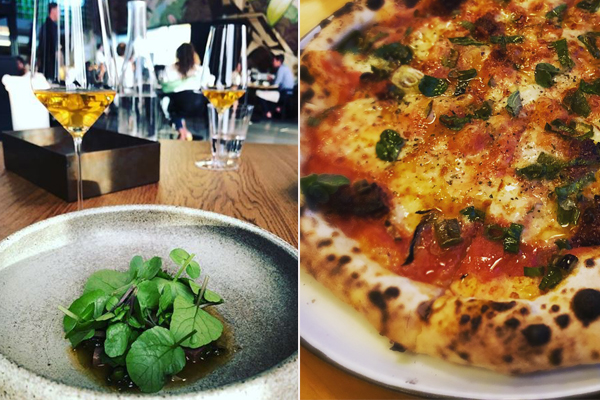 THIS WEEK IN FOOD
Okay first, I was cheeky and stayed on an extra few days in Copenhagen, largely just eating.
Of note:
Amass – was a terrific, modern restaurant that focused on home-grown food from their garden and sustainable eating – but it was all gorgeous tasting food with generous serves and wine pours. On the more expensive side, $AUD360 for 10 dishes with matching wines.
Baest – is the casual pizzeria from Michelin starred chef Christian Pugilisi. Fully organic, with produce coming direct from their own farm, they make all their own cheese and charcuterie too. The pizza with nduja, house-made smoked mozzarella, spring onion and oregano honestly was the best I've tasted. Extremely affordable too.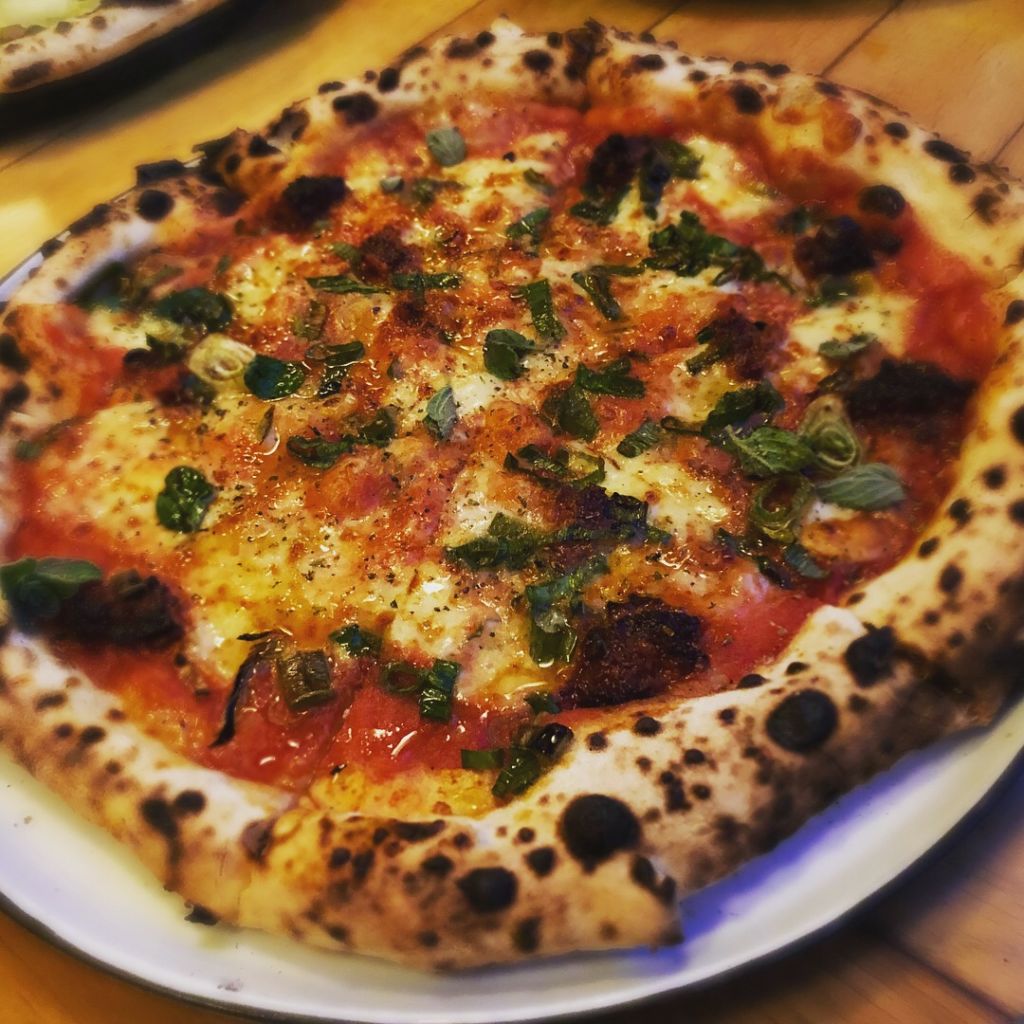 Admiralgade26 – a newer addition to the city's dining scene, this place just had a great feel. Brilliant service, laid-back interior, again a more affordable option in comparison to the many restaurants that focus on degustation-style dining. Dishes of the night featured pan-fried scallops with langoustine, egg yolk and chantarelle mushrooms at just $AUD24 or the Mackerel, harissa & langoustine oil and gooseberries (which for us saw the mackerel replaced with gorgeous langoustine) at $AUD23.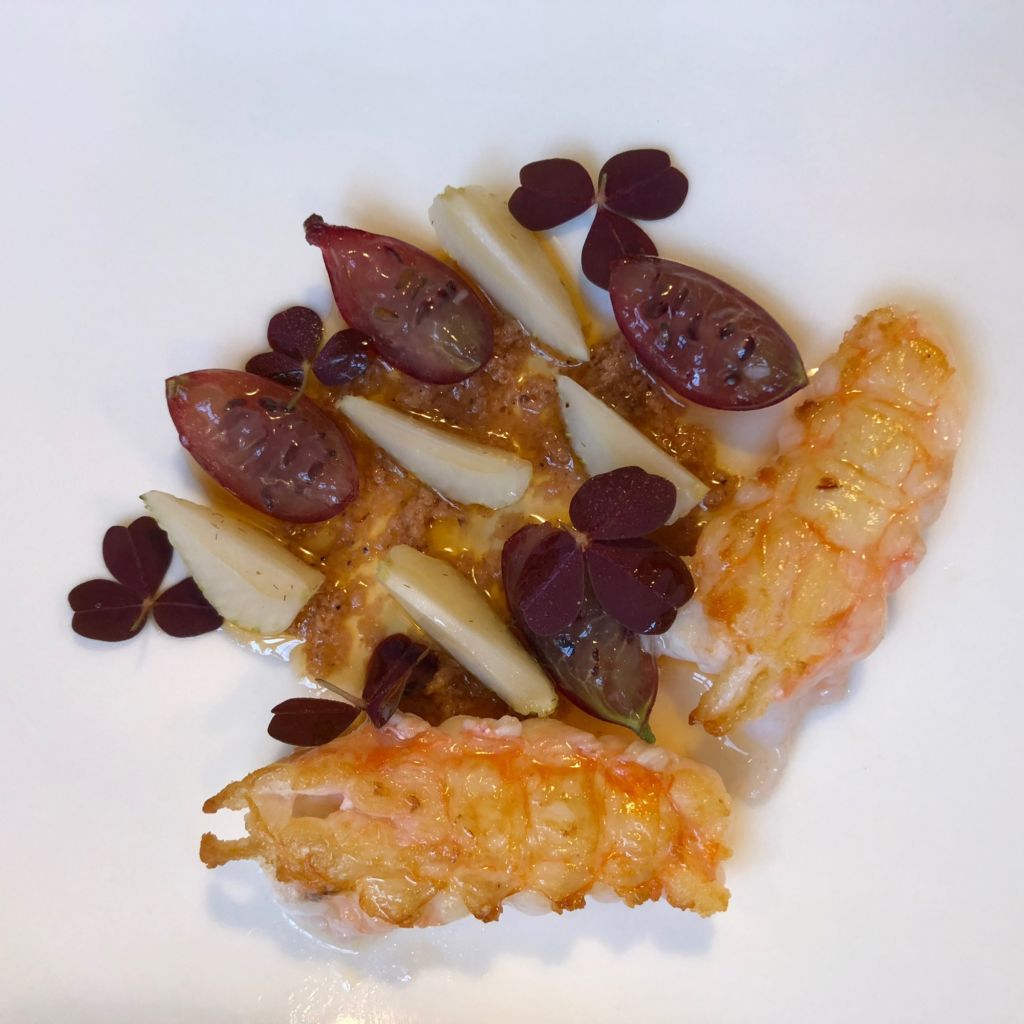 Now, a couple from back home!
A GREAT PICK AT THE VIC: There's no hiding that the Victoria Hotel is my favourite local pub, and a big reason is because I love chef James Cornwall's food. He's started a series of monthly dishes celebrating the best of this state's produced – titled Cornwall & Victoria. The next one is next Wednesday August 1st and will fetaure pork from Lauren Mathers of Bundarra Berkshires in Barham; or if that's too soon you can book in for September 5 when he'll be cooking up St Aire beef raised by farmer Ros Denney on the Otway Coast. Tickets a very reasonable $55 for food or $80 with wine included. www.victoriahotelfootscray.com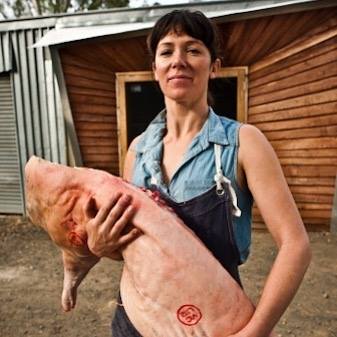 ONE FOR THE WINE LOVERS: For those who eagerly await the announcement of the James Halliday wine awards each year, for the first time there will be a special one off event showcasing this year's winners. Titled the 'Halliday Sip Series', it'll see 2019 award-winners hosting tasting tables where event-goers can sip on wine – also available for purchase on the day by the glass, bottle, or case – from more than 15 wineries from across Australia. There's be roomy booths and cosy nooks, cheese boards available from Milk the Cow, and complimentary non-alcoholic refreshments from San Pellegrino. You'll be able to taste all six major award-winners. It's all happening Sunday 5th August from 1pm – 5pm at Mercedes me in Collins St. Tix are $49.95 plus booking fee. More info: bit.ly/SipSeries