Those who eat chilli live longer, new study finds!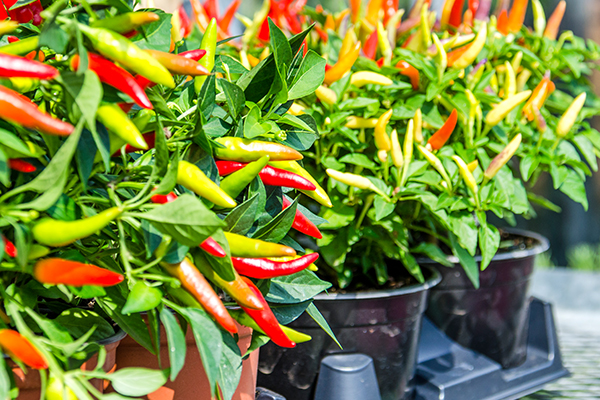 People who regularly eat chilli tend to live longer, a new study has found.
And one of the American doctors behind it is originally from Melbourne!
He spoke with Ross and Russel on Wednesday.
"It was a really surprising result for us," Dr Bo Xu, cardiologist at the Cleveland Clinic's Heart, Vascular & Thoracic Institute in Ohio, told Ross and Russel.
"I suspect this is likely driven by a compound called capsaicin, which is an active chemical ingredient present in chilli pepper which is responsible for its pungent taste and smell."
Click PLAY below to hear more on 3AW