Three things a business leader says must be in Victoria's roadmap out of 'crisis lasagne'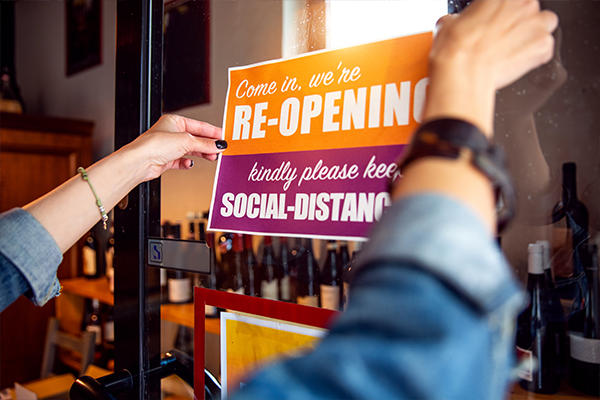 Premier Daniel Andrews is expected to unveil Victoria's roadmap out of lockdown today, and a business leader says there are three things that must be included.
CEO of the Victorian Chamber of Commerce and Industry, Paul Guerra says he's "frustrated but optimistic we'll get something today".
"The bottom line is we're in crisis and we've got layers coming into each other — we've got the COVID crisis, the mental health crisis, the school kids crisis, the staff crisis, business crisis, community crisis — it's becoming a crisis lasagne and we need a way out," he told Ross and Russel.
Mr Guerra says three things must be addressed in the roadmap set to be released today.
"How do we get from here to the trading conditions that we had before lockdown four and five?," he said.
"Borrowing from the national cabinet framework … what happens when we get to 70 per cent vaccinated, and then what happens when we get to 80 per cent vaccinated?
"What's the plan to accelerate vaccination, because I checked yesterday and we're 11 percentage points behind where NSW are. How do we catch up and then overtake them?"
Press PLAY below to hear what Paul Guerra thinks we need to get out of the 'crisis lasagne' Victoria is in