Tim Smith makes a confession about his political future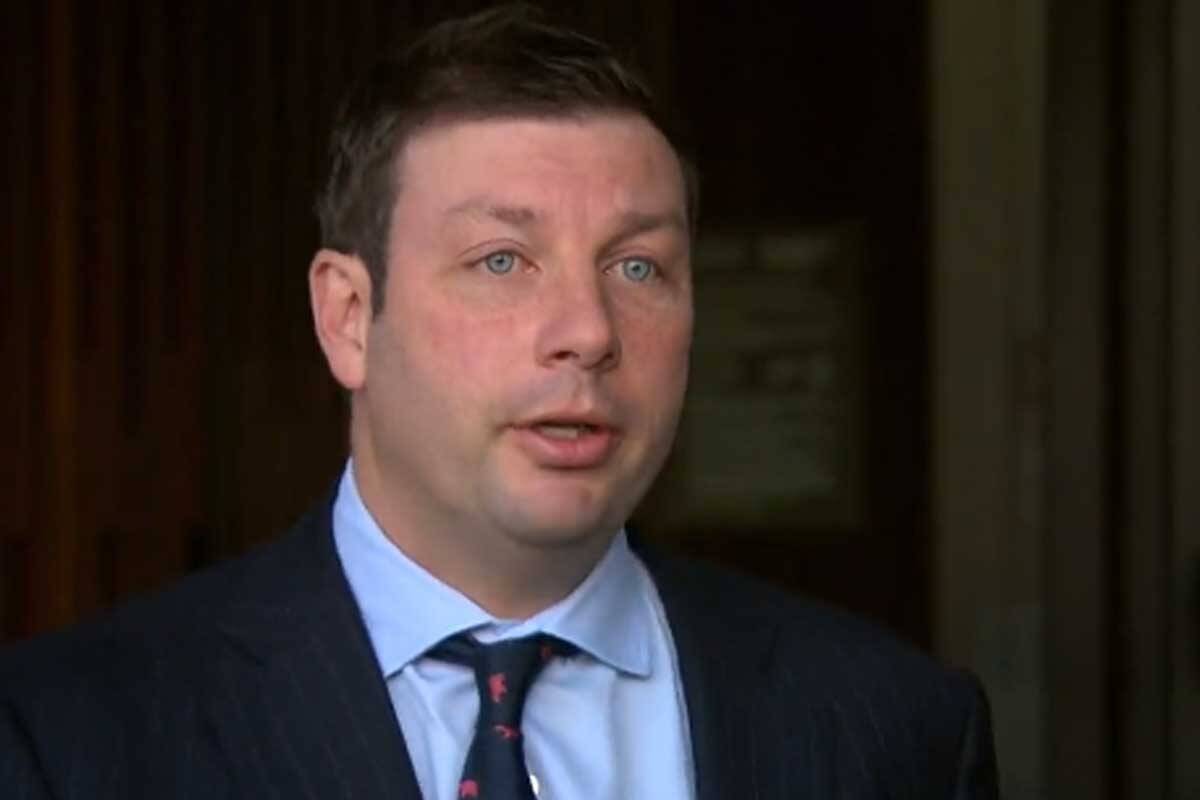 Tim Smith has ruled out running as an independent at the upcoming Victorian election, but says he may return to politics.
The outspoken Member for Kew addressed his political future while speaking with Tom Elliott about his fundamental opposition to the Victorian Bill to establish a Treaty Authority.
"I've got five months left and I'm going to just speak my mind – as you can probably hear," Smith said on 3AW Drive.
"But, no, that's it for me for the time being.
"I'm 38, so I've got other things I want to do in life.
"I wouldn't rule out a comeback, at some point, but certainly not this election."
Press PLAY below to hear Tim Smith speak with Tom Elliott
Picture: 9 News