Tiny plot of land sets a record on the Mornington Peninsula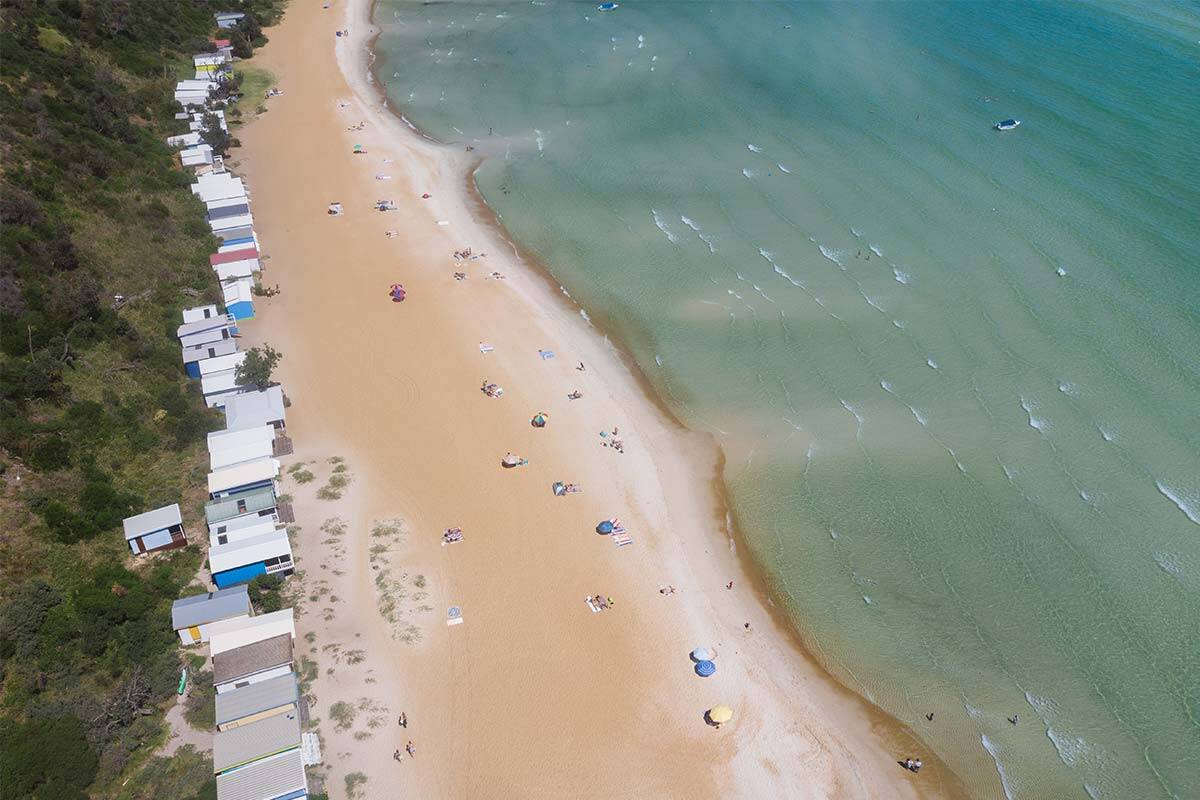 A miniscule Mt Martha beach box sold for $650,000 in a private sale last week.
The sale price makes it one of Melbourne's most expensive plots of land, valued at $26,000 per square metre.
The box sold for more than the median house price in Cranbourne North, Deer Park and Hoppers Crossing.
The sale is a record for a Mornington Peninsula beach box.
Press PLAY below to hear the sale reported on the Rumour File