TJ's view on making physical education mandatory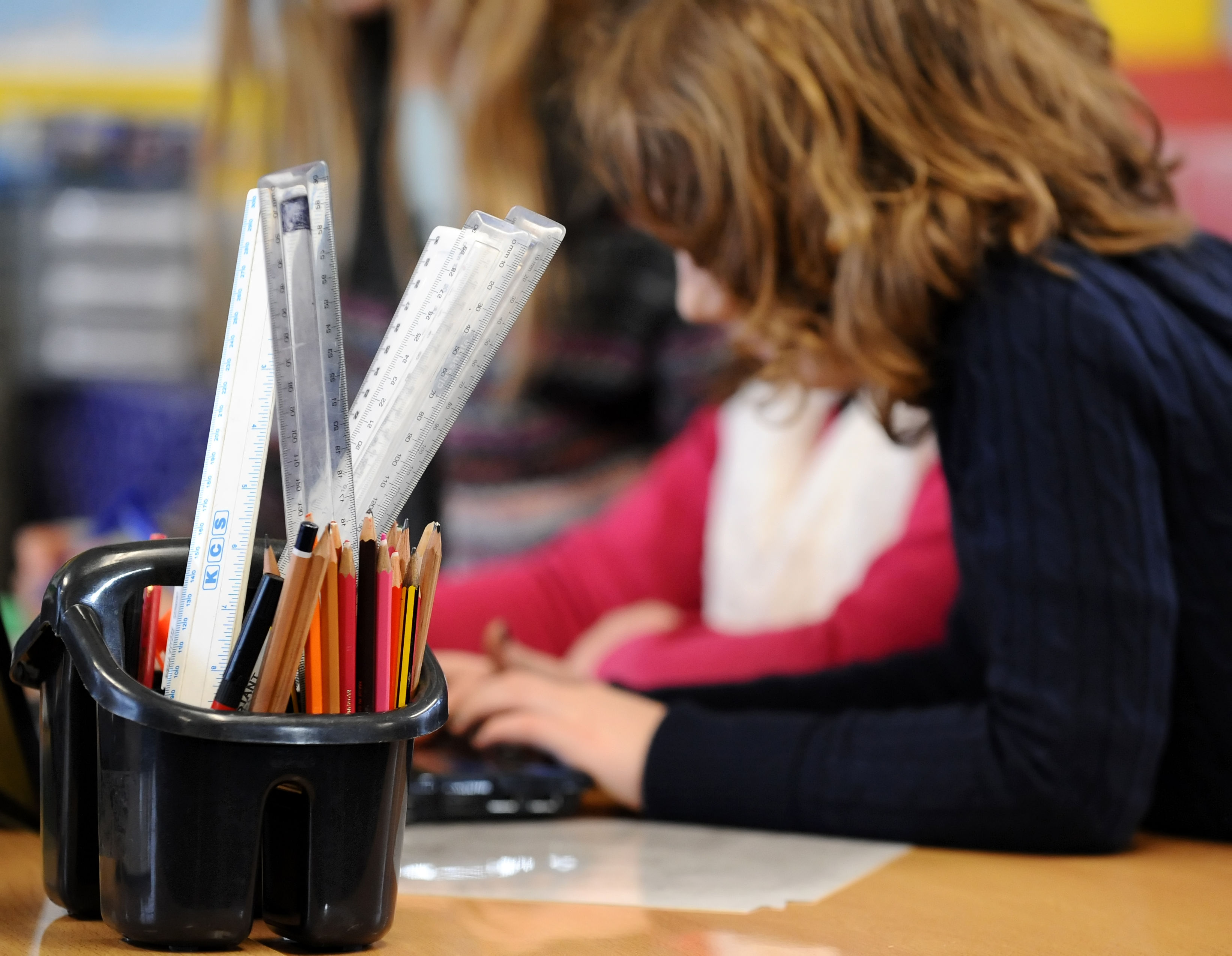 Physical education should be compulsory in schools and in many ways is "more important" than maths, Tony Jones says.
During his Monday sport segment with Neil Mitchell, TJ said it was a no-brainer to make physical education mandatory.
Related: Federal Government push for compulsory sport in school
"In the era that I went to school, we always had school sport," he said on 3AW Mornings.
"I don't think they should make sport, as in a game of sport compulsory, but there should be compulsory PE classes.
"I'm not a huge fan of maths.
"Outside of the basics, when was the last time you used Pi?
"I would say physical education (as a subject) is more important, it stimulates the brain.
"Healthy body, healthy mind."
Click PLAY to hear more