Tom Elliott explains why Melbourne's CBD bicycle obsession is destined to fail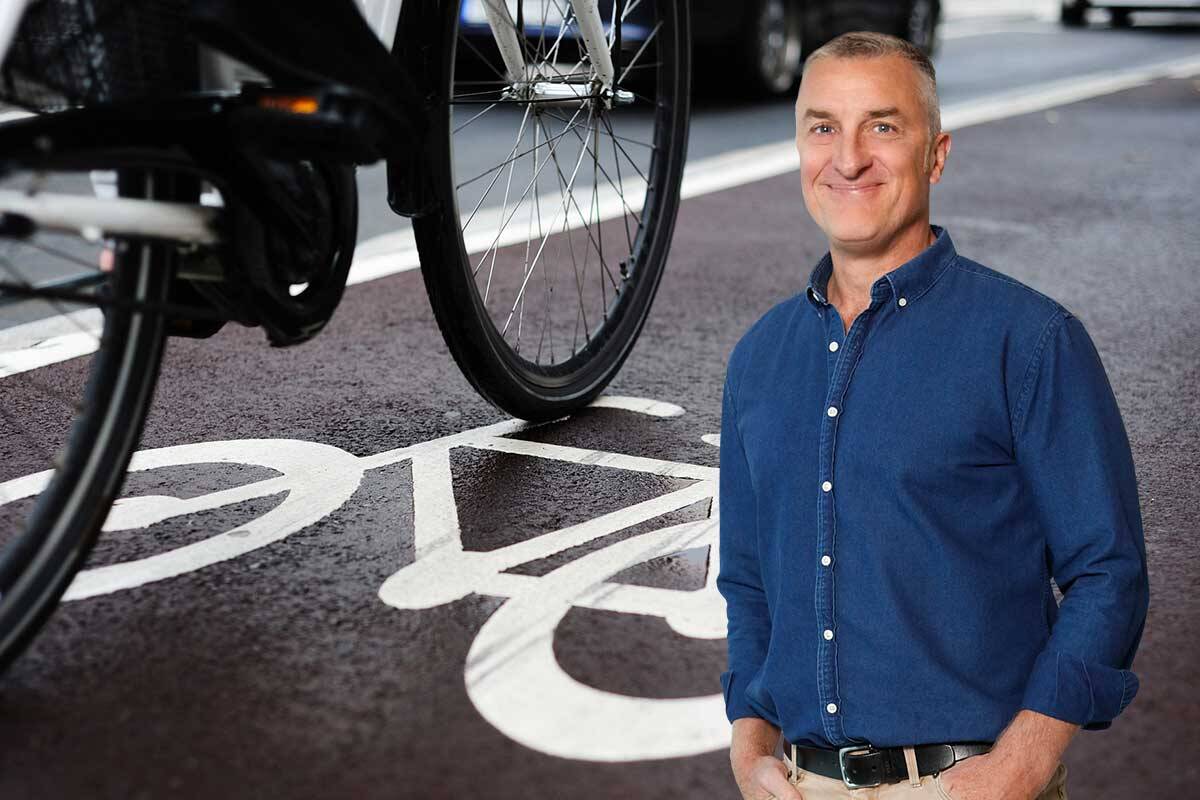 Tom Elliott says the growing number of bike lanes in Melbourne's CBD is only contributing to the city's struggles.
He says the idea of getting Melburnians to jump on bicycles en masse was destined to fail, even if well-intentioned.
"Who is really riding into the CBD?" the 3AW Drive host asked on Tuesday.
"Who are all these people the City of Melbourne expects to ditch their car and, instead, hop on a bike and come into the CBD and have dinner, have lunch, go to theatre, go to the cinema, go shopping.
"Most people in Melbourne live in the middle, or outer suburbs.
"It doesn't matter how many bike lanes you stick in the CBD, if you live in North Balwyn, for example, you're not going to jump on a bike and ride 15, 20 kilometres into the CBD.
"It just isn't going to happen."
Tom Elliott says it was based on the misguided assumption that Melbourne was a "European-style" city.
"They (bikes) only work if you live in the inner, inner city – like Carlton, or Fitzroy, or maybe South Yarra, or possibly Richmond – that's about it.
"Where the City of Melbourne has got it wrong, and it's a big mistake, is that they want Melbourne to be seen as a European-style city, because they're obsessed with being European.
"In European cities, you have a lot of medium and high density living.
"People, by and large, don't live in houses – they live in flats (and) most people are within a bike, or even walk, of everything they want to do.
"That's not what Melbourne is.
"Melbourne is an American-style city.
"You can not like that, or whatever, but it is what it is.
"It is a cluster of tall buildings in the middle, with suburbs that stretch on for a long, long, long way.
"The only people for whom bike lanes make sense is for people who already live so close that they could probably walk in."
Press PLAY below to hear Tom Elliott's thoughts on the matter