Tom Elliott questions vaccine mandate 'double-standard'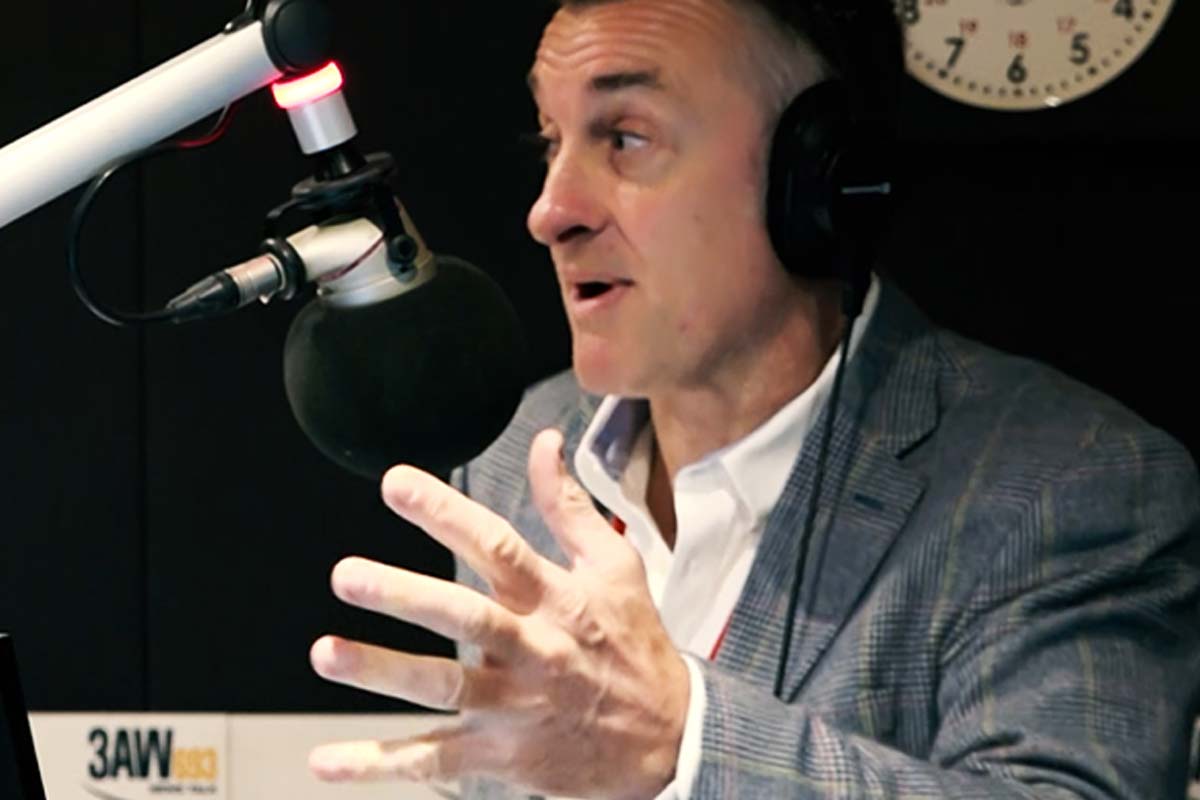 Tom Elliott says it's hard to make sense of a decision to allow unvaccinated teachers, school staff and childcare workers back to work next week.
The vaccine mandate that requires all education staff to have had three doses will expire at midnight on Friday, just months after hundreds of them lost their jobs because they wouldn't be vaccinated.
Tom Elliott said Victorians could be forgiven for being a little confused, especially when vaccine mandates remain in place in other spaces, including government departments.
"If everything is done on medical advice – which the government has said over, and over, again – then how is it OK to have unvaccinated teachers in the classroom, but the Department of Premier and cabinet can't have unvaccinated people turning up to work," he said.
"To me, this seems like a massive double-standard."
Press PLAY below to hear Tom Elliott's thoughts
Paul O'Halloran from Collins, Biggers and Paisley Lawyers shared his thoughts on the matter shortly after.
Press PLAY below to hear his insights