Tom Elliott reacts to City of Melbourne architect's anti-car crusade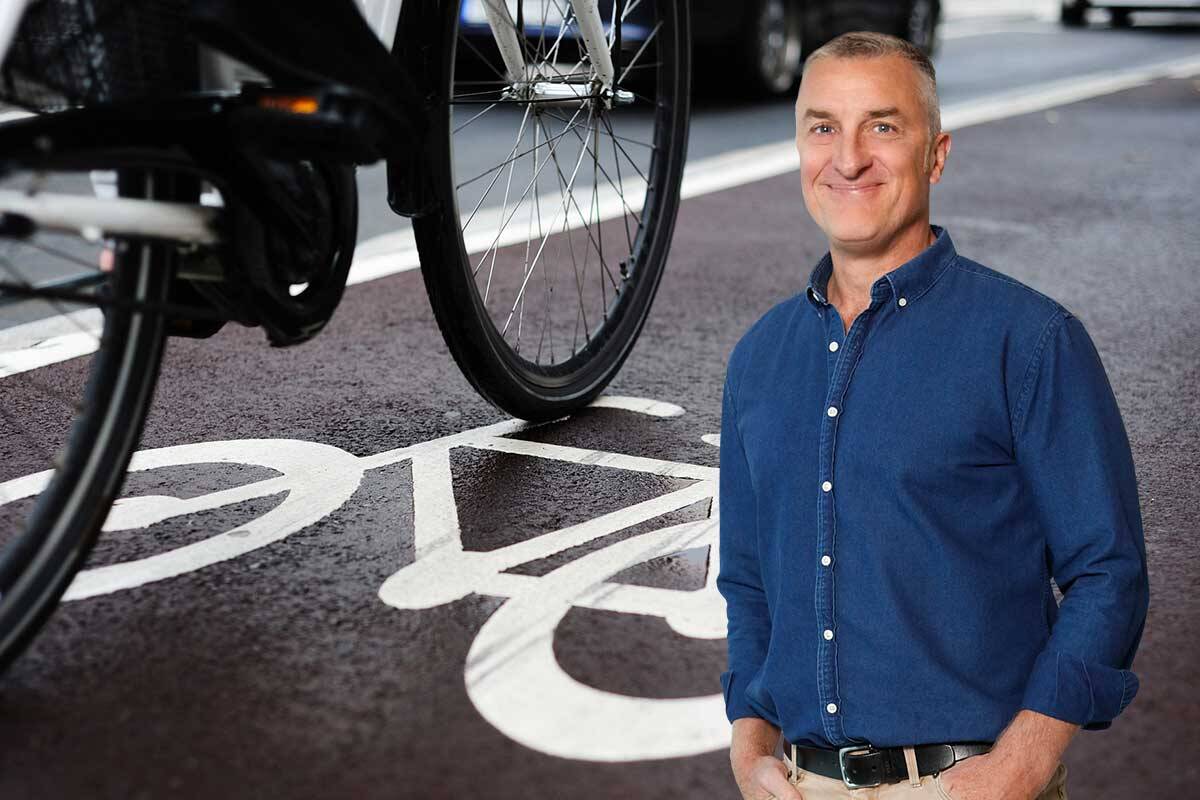 The City of Melbourne's official architect says cars an inefficient use of Melbourne's CBD road space, with Tom Elliott saying it's further proof the council is anti-car.
It comes despite assurances from Lord Mayor Sally Capp the council's policies weren't designed to deter car use as more bike lanes were rolled out in the CBD.
Professor Rob Adams said cars were the "least efficient way" to use a road.
Tom Elliott reacted to that claim on Wednesday.
"He is of this deluded belief that Melbourne is like Amsterdam or Copenhagen – a small European city with most people living within a kilometre or two of where they work, in a small apartment – it is not," he said.
"Melbourne is the most American-style city you could find.
"There are a whole bunch of skyscrapers in the CBD and then suburbs that go on for a 100 kilometres in every direction."
Press PLAY below to hear Tom Elliott's thoughts