Tom Elliott reacts to real estate agent being stood down over 'racist' social media post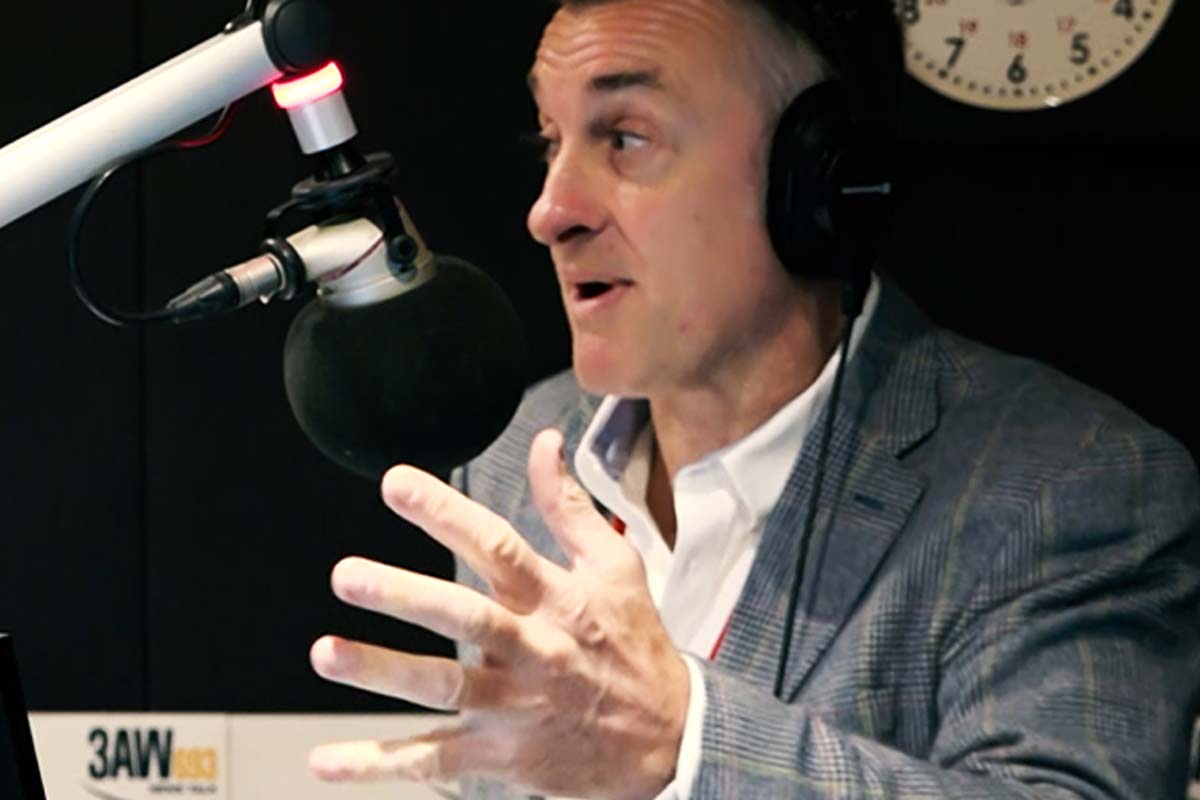 A Melbourne real estate agent has been stood down from his job after he stated on social media he wanted to avoid Chinese-made gym equipment while shopping online.
He's been accused of racism.
Tom Elliott says it's madness.
"We chuck around accusations of racism like confetti, these days," the 3AW Drive host said on Wednesday.
"Let's just remember we are in a one-sided trade war with China, right now.
"China has banned the import of Australian-produced coal, wine, barley, beef, cotton and quite a few other things.
"For an Australian to say they want to avoid Chinese-made, and perhaps prefer Australian-made, as maybe a minor form of retaliation is not racism.
"It is just reacting to China in the way they have treated us.
"It's not racism.
"We are a bunch of snowflakes, these days.
"We see racism everywhere."
Press PLAY below to hear Tom Elliott's thoughts on the matter