Tom Elliott's father John considers running for the Senate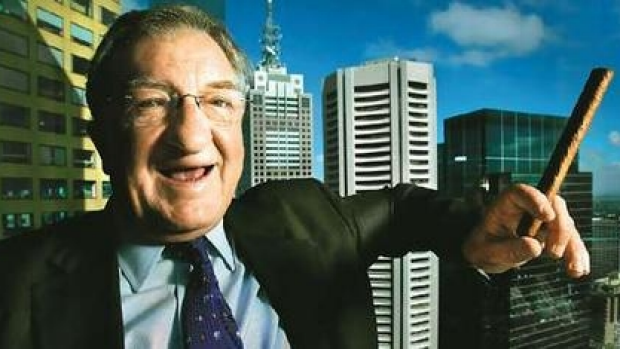 UPDATE: John Elliott has decided not to run for the Senate.
Tom's father was strongly considering running a 'Save The Smokers' ticket.
He was encouraged by a petition which had garnered more than 1000 signatures.
'But I decided not to stand, which pleased your sister,' John said on Friday.
Click PLAY below to hear him explain why…
Click PLAY below to hear how it initially unfolded on 3AW Drive