Tom Elliott says latest controversy shows comedy is dead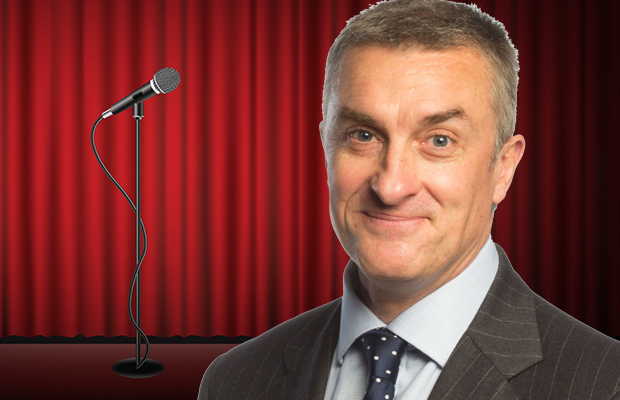 Tom Elliott says comedy as we know it is dead.
And it's been killed by political correctness.
"Comedy, the subtle art of telling a joke, is dead," Tom Elliott said.
It comes after Kate Hanley Corley withdrew from this year's Fringe Festival amid "yellow face" accusations in her show Aisha the Aussie Geisha: The Accidental Oriental.
"Every joke, at its heart, makes fun of somebody," Tom explained.
"Having a laugh is good for us.
"Having a laugh at yourself is a good thing."
Click PLAY below to hear more on 3AW Drive