Tom Elliott says pub should have to pay police bill over Collingwood chaos, given precedent with right-wing events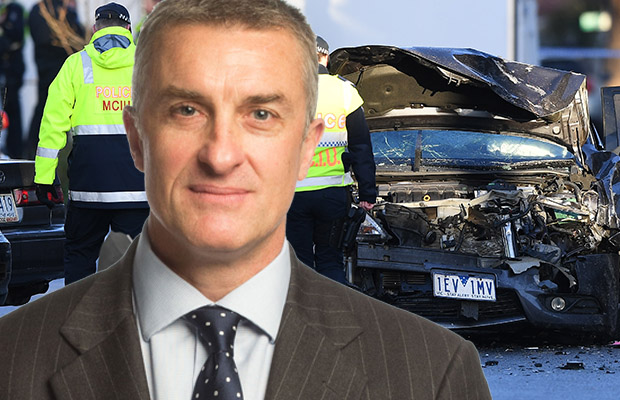 Tom Elliott says the Gasometer Hotel should have to pay the police bill following last weekend's chaotic scenes on Smith Street.
He says it's only fair, given right-wing commentators Milo Yiannopoulos and Lauren Southern were sent huge bills from Victoria Police after disturbances at their recent speaking events.
Hundreds of youths clashed on the streets of Collingwood after trouble broke out at a record launch at the hotel.
Advice from police to cancel the event due to fears of trouble was ignored by management.
"If it's OK to send Milo Yiannopolous a bill because Left-wing protesters created a disturbance outside his talk, then why doesn't the Gasometer Hotel get sent a bill because of the behaviour of patrons at its commercial event?" Tom Elliott said.
"It just seems like there's one rule if you're a right-wing commentator and another if you're a group of African Australians at a commercial record launch."
Click PLAY below to hear more on 3AW Drive