Tom Elliott says the Victorian government is duty-bound to take a vaccination stand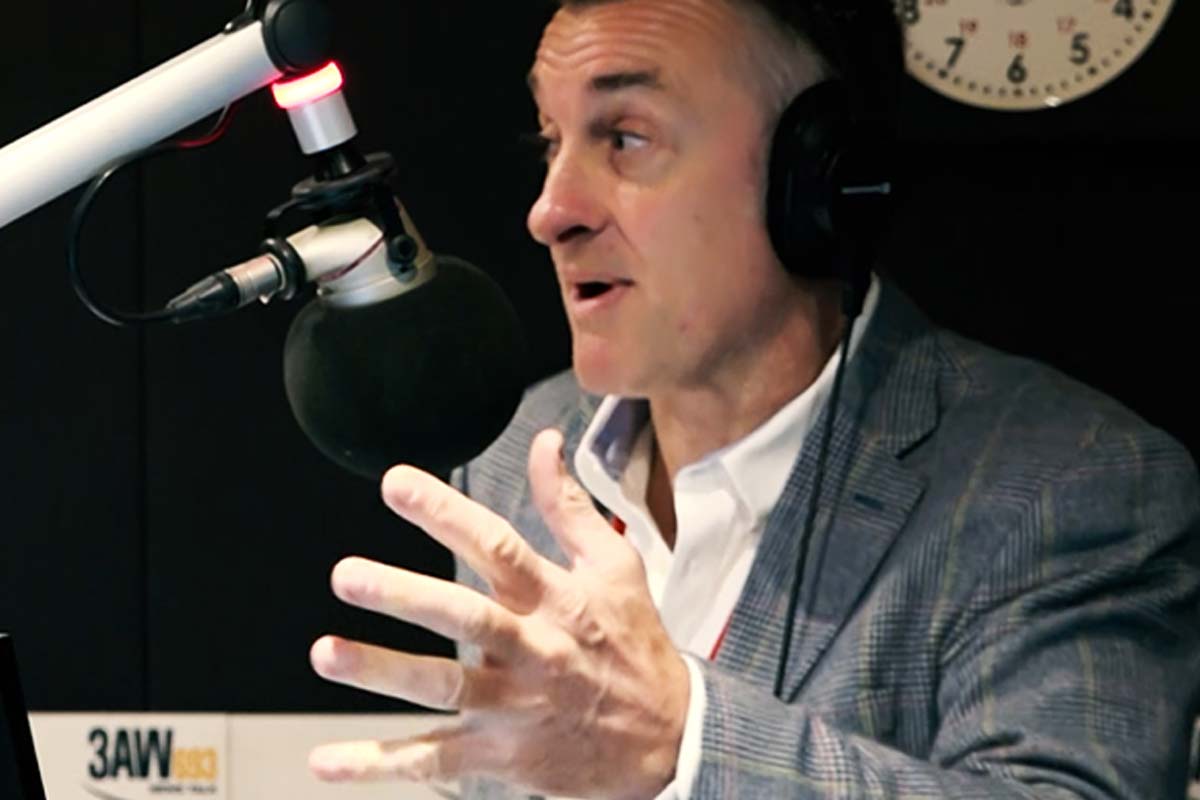 Tom Elliott says the Victorian government cannot let unvaccinated tennis players participate at the upcoming Australian Open.
He said Victorians would be quite entitled to ask why they should follow any of the state's COVID-19 rules if they don't apply to everybody.
The vaccination status of several high-profile tennis players, including defending champion Novak Djokovic, remains unclear.
A leaked email sent to all Women's Tennis Association players suggests those who are not vaccinated will still be allowed into the country if they complete 14 days in hotel quarantine.
The government says the rules haven't been settled.
"It cannot happen," Tom Elliott said on Monday.
"You cannot insist that every single spectator, and every person who works at the Australian Open – serving drinks, handing out programs –  be vaccinated and then turn around and say 'it's up to them' when it comes to the tennis players.
"We have all sacrificed a lot to get where we are and the deal has been pretty simple – get vaccinated, and the freedoms that should have never been taken away, come back.
"If they let Novak Djokovic in to play, and he is unvaccinated, then the rest of us are quite entitled to say why should any of the other rules apply."
Press PLAY below to hear Tom Elliott's editorial