Tom Elliott says VCAT decision shows Working with Children certificates are worthless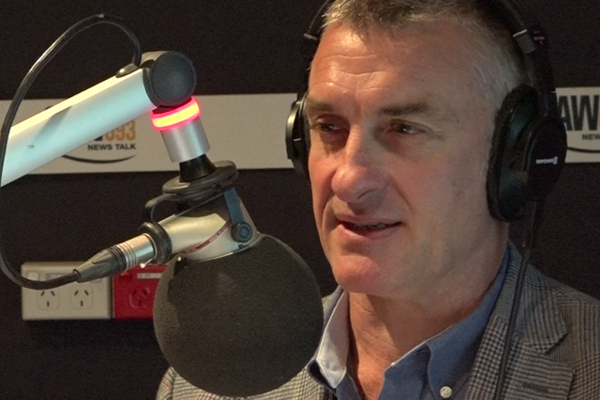 Tom Elliott says he might as well "set fire" to his own Working with Children certificate after a man who was involved in a kidnap and two-day gang rape when he was 15 was granted permission to work with children unsupervised.
The man, now 39, cannot be named for legal reasons.
He was convicted after pleading guilty to five counts of rape and two counts of inflicting injury on a 14-year-old boy in 1994.
He was initially knocked back when applying for a Working with Children certificate due to his juvenile offending, however, successfully appealed.
He wants to become a youth worker. Tom Elliott is furious.
"If Working with Children certificates are to mean anything at all, surely they mean you do not hand them out to somebody who has pleaded guilty to the kidnap and rape of a child," the 3AW Drive host said.
"If we are going to give such people certificates then I, for one, am going to set fire to mine.
"What's the point of having it? It doesn't mean anything.
"I have one and I feel ashamed of it now."
Click PLAY below to hear more on 3AW Drive