Tom Elliott says WorkSafe charges over hotel quarantine look like 'a whitewash'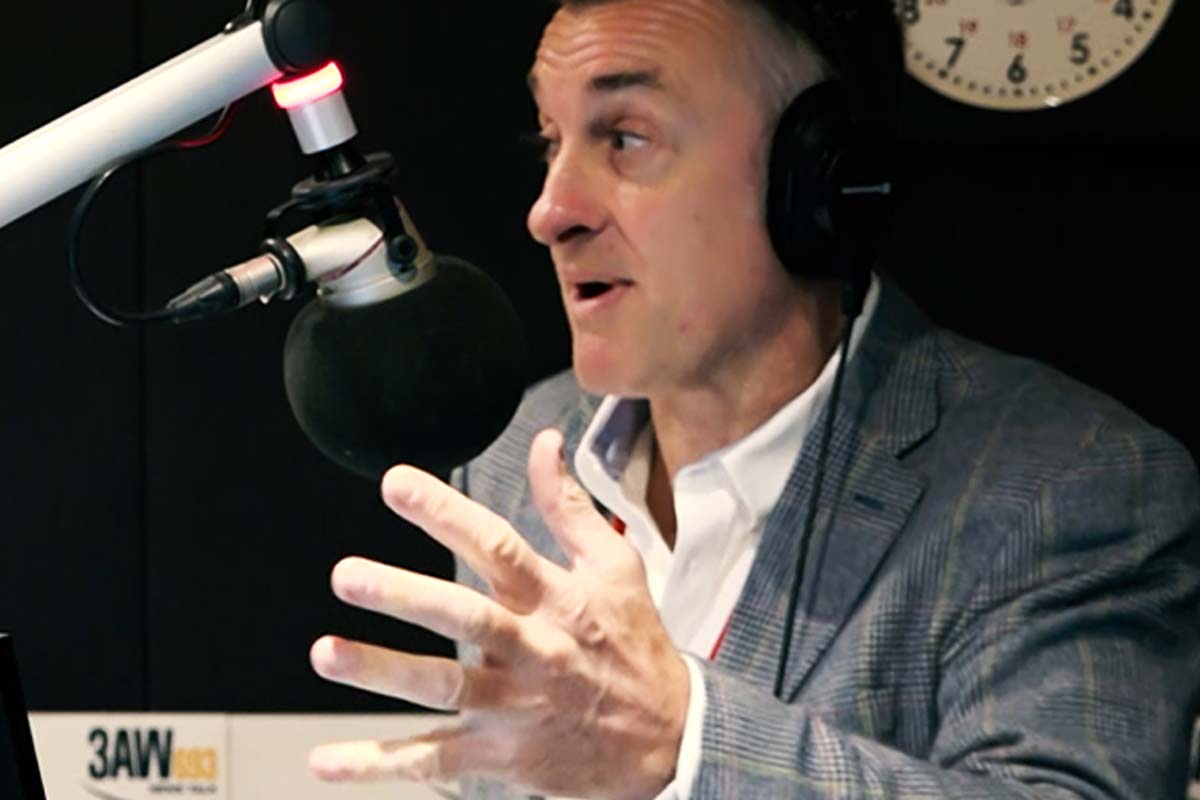 Tom Elliott says WorkSafe's decision to lay 58 charges against the Department of Health over Victoria's hotel quarantine fiasco looks little more than a "box-ticking exercise" on face value.
He says it's a whitewash.
No individual is facing any charges for alleged breaches of the Occupational Health and Safety Act, just the department itself.
"And if the Department of Health is found guilty, it will be fined, and the fines will be paid by the taxpayer," Tom Elliott said.
"It is ridiculous.
"I think what's going on here is a whitewash, a box-ticking exercise."
The 3AW Drive host said it was unconscionable that no person had been held accountable for the program.
"It was one of the most scandalous examples of malfeasance in Victoria's history, yet nobody, individually – at the moment – is being held responsible."
Press PLAY below to hear Tom Elliott's editorial