Tom Elliott shares his thoughts on Victoria's plan to legalise Uber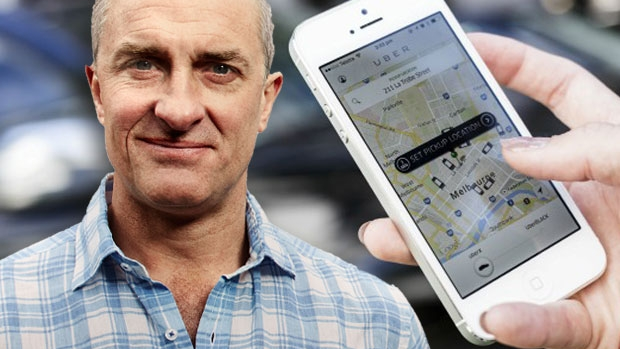 The Victorian Government has finally unveiled its plan to legalise ride-sharing.
But it's left Tom Elliott confused.
The state government listed a range of new measures to be introduced from 2018, which include the deregulation of fares.
A $2 levy will also be charged on all taxi and Uber trips, with the government to pay at least $100,000 compensation to existing taxi licence holders.
Tom Elliott welcomed a decision being made, but was left with more questions than answers.
'I don't really understand why some industries get a special levy to help bail them out, when others do not,' the 3AW Drive host said on Tuesday.
'There's talk about a milk levy, but we don't have it.
'John Howard introduced a sugar levy more than a decade ago to help struggling sugar cane growers up in Queensland.
'But plenty of other businesses go broke or bankrupt every single day and we don't bail them out?'
He also questioned what impact deregulation would have on the cost of a trip.
Click PLAY below to hear more from Tom Elliott on 3AW
But Public Transport Minister Jacinta Allan defended the levy.
She said a more competitive market meant trips would likely cost the consumer less to start with.
'As we know, when there's a more competitive market, when there's more options for passengers ? they'll shop around,' Ms Allan explained.
'They'll pretty quickly now who's the more expensive provider, who's charging more and who has a better record of service.'
Click PLAY below to hear more from the minister on 3AW
Click PLAY below to hear the CEO of the Victorian Taxi Association
Click PLAY below to hear Uber's thoughts on the decision