Tom Elliott speaks with barista selling coffee at $32 a cup!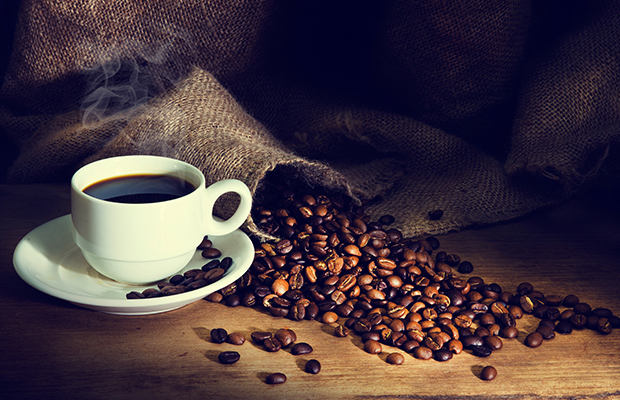 A Sydney barista has grabbed national attention by suggesting we treat coffee like fine wines.
There's a coffee on his menu being sold for $32 a cup.
Sasa Sestic, founder of ONA Coffee and the 2015 World Barista Champion, told Tom Elliott the beans used were grown at altitude.
"It's very hard to grow," he said.
He said the flavour was worth the price.
Click PLAY below to hear more about it