Tom Elliott urges teachers threatening industrial action not to 'forget about the kids'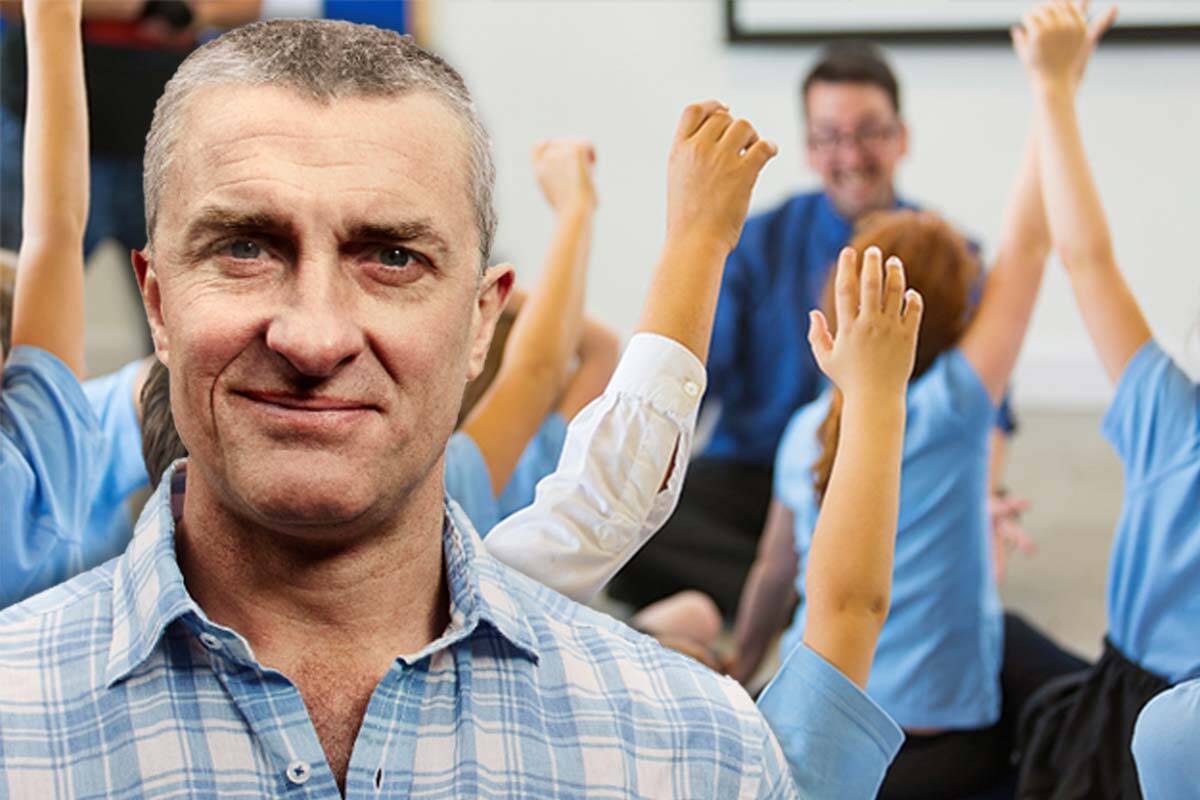 Tom Elliott is urging teachers to hold off on industrial action for the rest of this year and the early part of 2022.
The Australian Education Union is planning protected industrial action, which could happen as early as late this year.
Tom says taking that action now would hurt Victorian children.
"If this goes ahead, and apparently 97 per cent of teachers in the union have supported the industrial action, teachers could refuse to write reports, they could refuse to take part in staff meetings and they could even walk off the job," the 3AW Drive host said.
"All of this in normal times is pretty normal for public sector unions.
"But this is not the right time. At best, if we open up in a few weeks at 70 per cent double vaxxed, kids will maybe go back to school for maybe five, possibly six weeks.
"Kids need every single one of those five or six weeks that they will have at school and early next year when they go back to school. They cannot have teachers in the state school system going on strike.
"Let's not forget about the kids."
Press PLAY below to hear why Tom Elliott is urging teachers not to strike