Tom Elliott's energy drink taste test!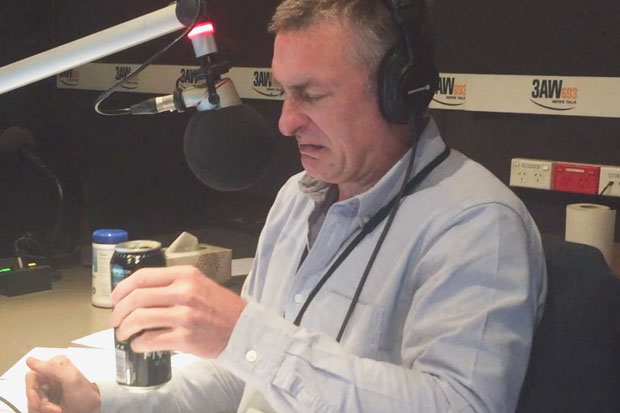 Tom Elliott revealed on Monday he last tasted Red Bull more than 15 years ago and has never drunk V or Monster.
So, the 3AW Drive host put them to the taste test.
It's fair to say he hasn't changed his mind…
Click PLAY below to see what happened!