Tom hits out at the 'trigger warnings' trend in universities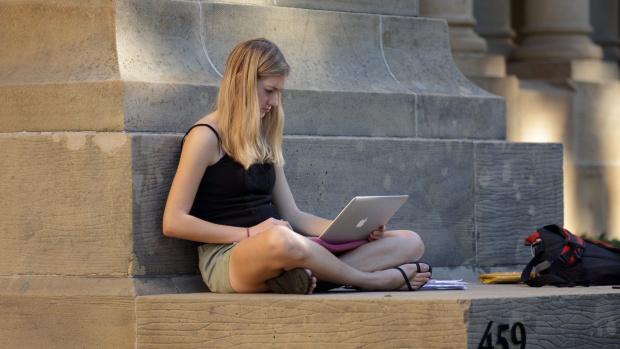 A trend toward giving university students 'trigger warnings' before they engage with distressing content has become the norm in some Melbourne universities.
Dr Lauren Rosewarne, a senior lecturer in Gender Studies at the University of Melbourne supports them when dealing with confronting topics such as sexual violence.
'It's about striking a balance between competing ideas, but making people feel included,' she said.
Tom Elliott was not convinced, arguing that universities should be about challenging ideas.
Click PLAY below to hear the full interview.