Tom questions our 'hypocrisy' about health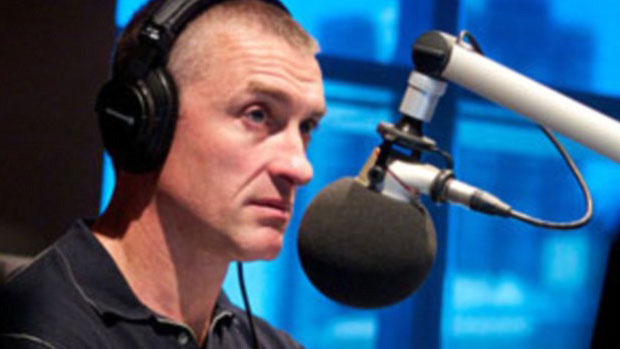 Tom Elliott is stumped.
He says society can't make its mind when it comes to health.
The Cancer Council wants the humble "smoko" break at work to be banned, saying it costs the economy billions of dollars, as well as the health of workers.
However, a gym has received widespread online backlash, largely from women's groups, after posting a "before" and "after" image of a woman in a bid to attract new overweight female members.
They've been accused of "fat-shaming".
"I just don't get it," Tom Elliott said.
"On one hand we're told don't smoke – it's bad for you – but on the other hand we're told don't celebrate getting thinner or fitter because that's somehow bad as well."
Click PLAY below to hear more on 3AW Drive