Tom's noticed something interesting about these eggs!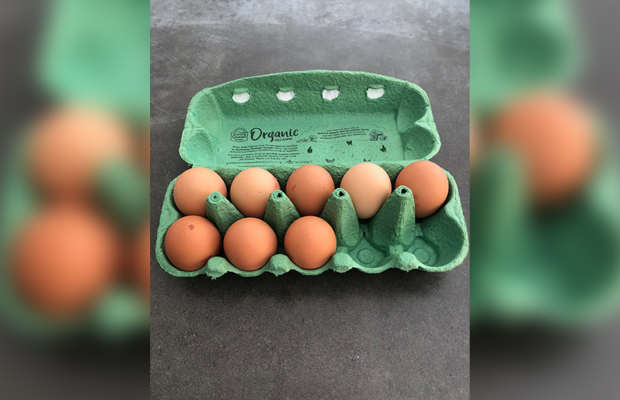 Tom Elliott's noticed the organic eggs he buys only has 10 eggs, rather than the traditional dozen!
It comes after Schweppes announced a new design, including downsizing some of the soft drink bottles from 1.25 litres to 1.1 litres, which has enraged some consumers.
Sarah Agar, Head of Campaigns & Policy at Choice, told Tom Elliott it's a common occurrence across a range of products.
"And the price is either staying the same or going down very slightly," Ms Agar said.
"So you think you're getting a good deal but in fact the value is worse."
Click PLAY below to hear the details