Tony Jones reflects on the 'extremely sad' situation in Melbourne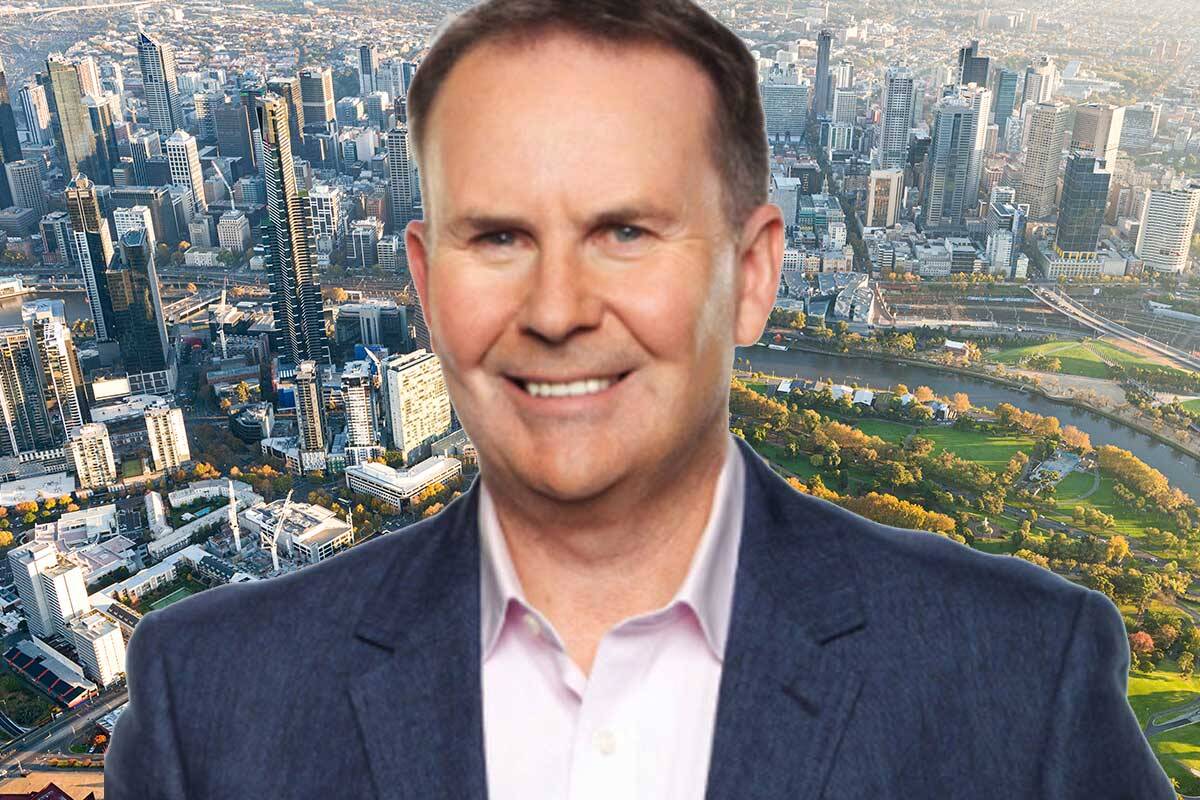 Tony Jones says he is a proud Melburnian, but is finding it increasingly difficult to remain so.
He wonders whether the city's reputation will be permanently damaged internationally by what has happened here over the past year.
"We have gone from the most liveable city in the world, to the most laughable city in the world," he said, while filling in for Neil Mitchell on 3AW Mornings.
"And that's not just a twee statement – that is fact – we know that, because of skits that have been coming through from the United States about us here in Melbourne.
"It is extremely sad.
"I love this city, and forever defend it to those in Sydney, and the like, and defend everything about it.
"But it is the city that is becoming increasingly difficult to defend.
"And it's Victorian, against Victorian."
Press PLAY below to hear Tony Jones's editorial