Tough new vape rules come into force tomorrow to stop a concerning 'tidal wave'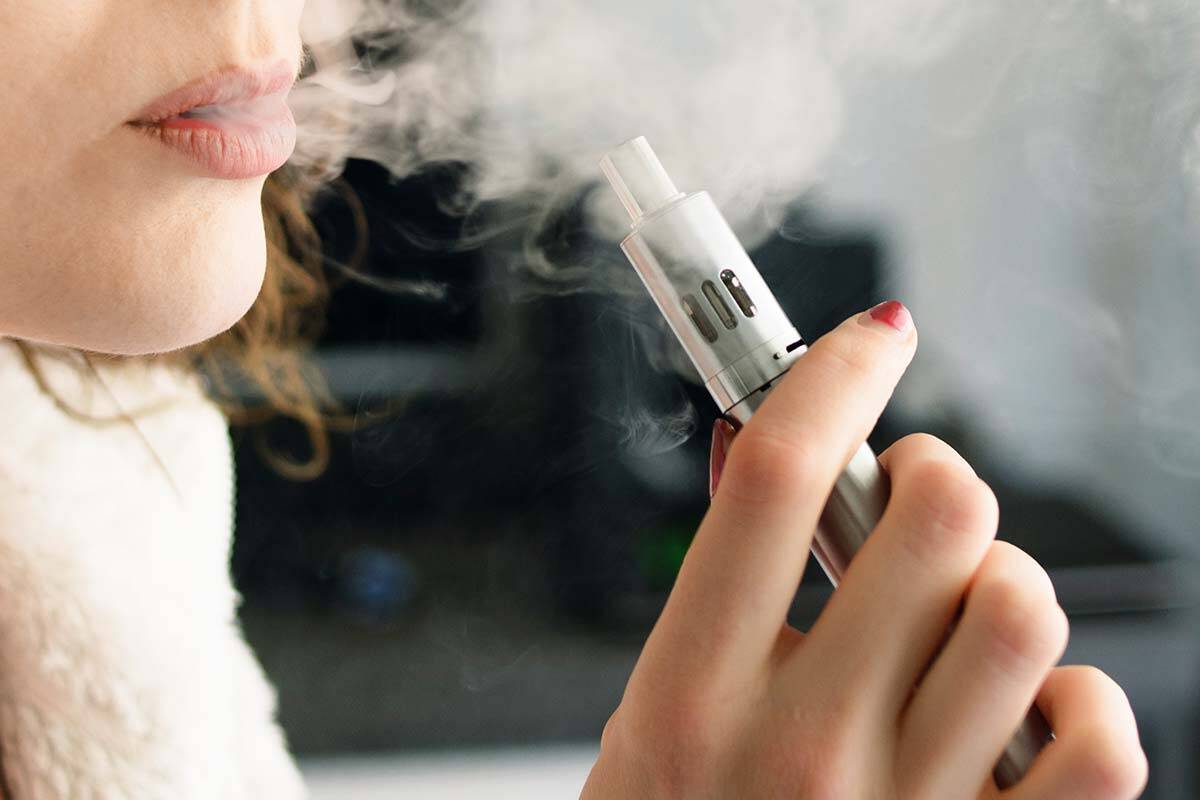 A prescription will be needed to buy vaping products containing nicotine from tomorrow.
New legislation will close a loophole which allowed people to freely import the stimulant drug from overseas.
Australian Medical Association vice-president, Dr Chris Moy, says there's little proof that vaping is helping people quit smoking, but there's clear evidence it's being used as a gateway to cigarettes.
"The real balance of the situation is that the overall evidence … proving that people come off smoking is pretty flimsy but there's clear evidence that people who were non-smokers before, who use the stuff, actually become smokers in the end," he told Ross and Russel.
"There's been … a tidal wave of use particularly by children — ask any teacher.
"What the legislation is meant to stop is what's happened overseas.
"In the US, nearly one quarter of all high school students admit to current or recent use of these high dose products."
Press PLAY below to hear about the 'tidal wave' that has sparked the crackdown