Tracey Spicer rejects claims McLachlan investigation is trial by media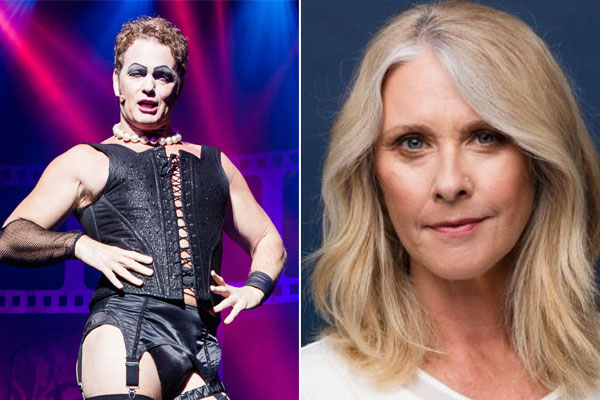 Fairfax columnist and women's rights campaigner Tracey Spicer has rejected claims the investigation into sexual harrassment allegations against Craig McLachlan is "trial by media".
Spicer told 3AW Drive the women who have made serious allegations against McLachlan, as reported by journalist Kate McClymont, only came forward out of desperation.
"A lot of people are crying trial by media, but we've spoken with them for months and we're working with the police," she said.
"They only came to the media because they felt they weren't getting anywhere."
Click PLAY below to hear the full details
Spicer also strenuously denied that any women had been paid for their comments.
"They came to us, this is not chequebook journalism, no money has changed hands."