Trade tensions with China take another tumultuous turn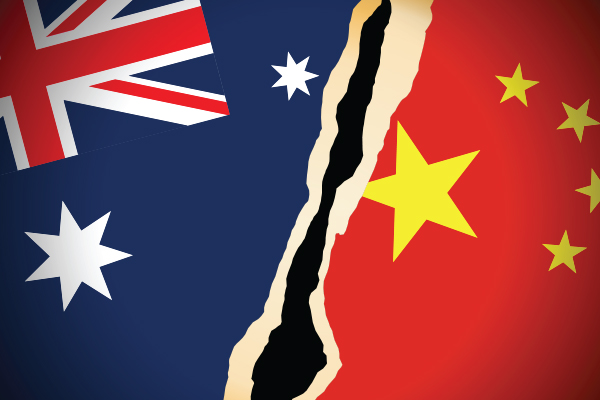 China's trade tension with Australia has taken another turn, with the Chinese government actively discouraging spinning mills from using Australian cotton.
It comes on the back of attacks on Australia's barley, meat and wine sectors.
Ben Lyons Australian academic and expert on Chinese trade at Southern Queensland University, shared his thoughts on the matter with Tom Elliott.
Click PLAY below to hear more on 3AW Drive