Trajectory of debt a significant issue: Chris Richardson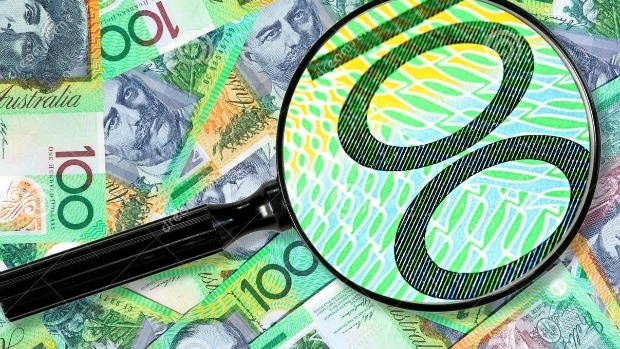 Australia taxpayers could be set to face a debt of up to $529 billion over the next four years if budget continues to blowout.
In the next four years the losses could accumulate to $129 billion, which would be added on to the $400 billion debt the nation already faces.
According Chris Richardson from Deloitte Access Economics, the nations debt right now isn't the major issue, it is the trajectory of the budget blowout which is significant..
'As of today, we don't have a debt problem but we do have a deficit problem,' he told Ross Greenwood.
Click PLAY to hear Ross Greenwood with Chris Richardson