Travellers caught up in rapid airport testing bungle set to launch class action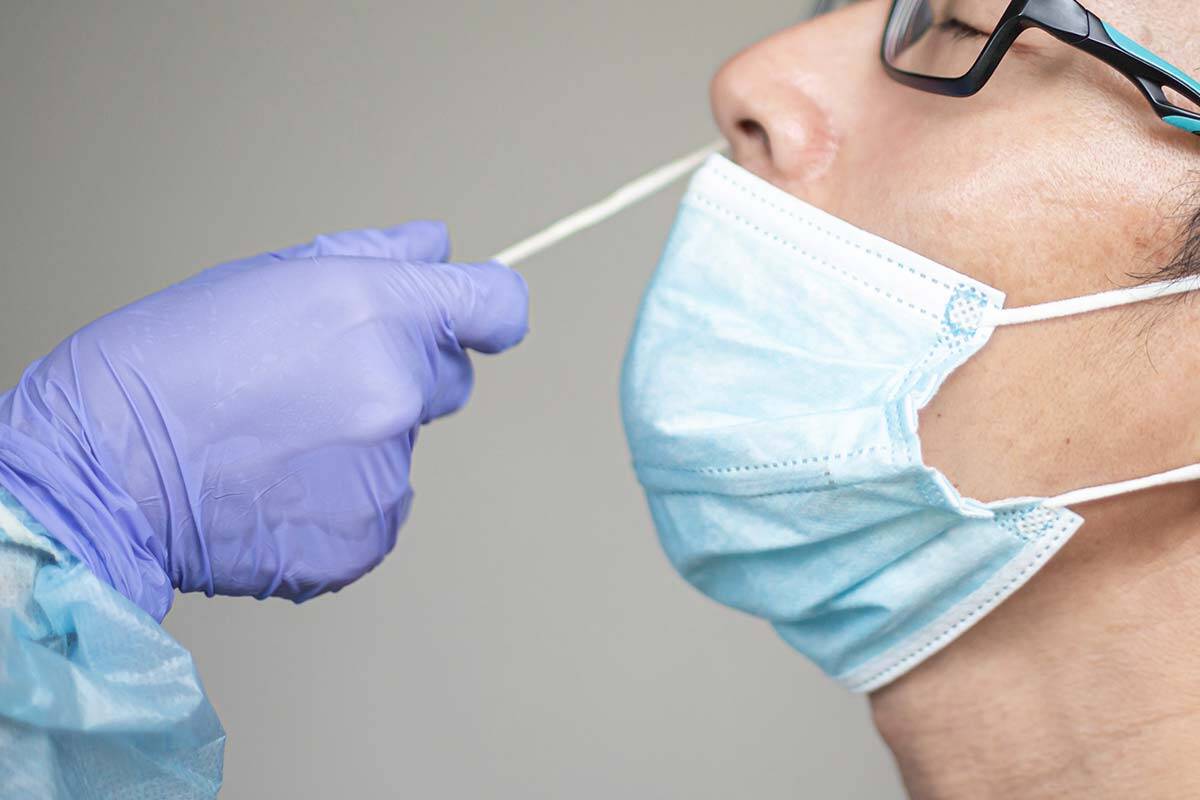 People who were stranded at Melbourne Airport on Boxing Day are launching a class action against the company which promised 90-minute COVID-19 PCR tests.
Histopath Diagnostics promised holidaymakers they'd receive their test results at the airport before boarding their flights.
But, upon arrival at the airport, many were turned away from taking their pre-booked tested.
Managing principal at Margalit Injury Lawyers, Michel Margalit, says she's "fielding an influx of calls from people who've been impacted by this bungle".
"At the moment we've spoken with a handful of people, we expect though that there could be hundreds if not thousands of people impacted," she told Heidi Murphy, filling in for Tom Elliott.
"There could be some really serious cases out there of people who have missed a family Christmas or even a sick loved one."
Press PLAY below to hear how you can join the class action