Treasurer dodges details on middle income tax cuts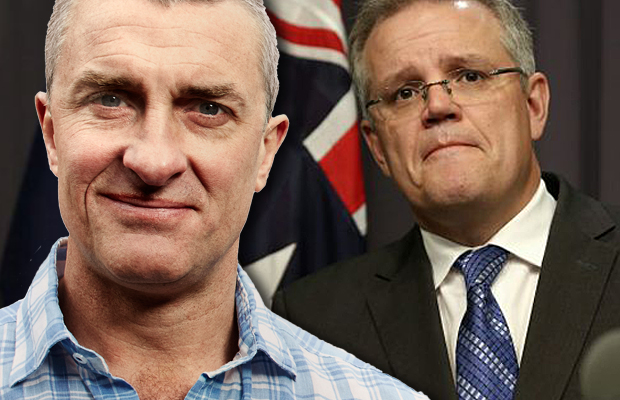 Scott Morrison has refused to elaborate on the Prime Minister's Monday night announcement of forthcoming tax cuts for middle income earners.
Tom Elliott said he was surprised to hear cuts were on the agenda, if the government is to keep the 2021 budget surplus goal in its sights.
"What the Prime Minister was doing is letting people know what we are working on," Mr Morrison said.
While the Treasurer admitted he knew about the PM's announcement in advance he couldn't give any further detail.
"We haven't worked the detail at that level," he said.
"But we won't be doing it at the cost of our Triple A credit rating."
Click PLAY below to hear the full interview with the Treasurer
Mr Morrison also reassured 3AW Drive the same-sex marriage bill would pass parliament by the end of the year, but that as a religious conservative he would be seeking some protections in the bill.