Treasurer Tim Pallas confirms the bust in Victoria's infrastructure boom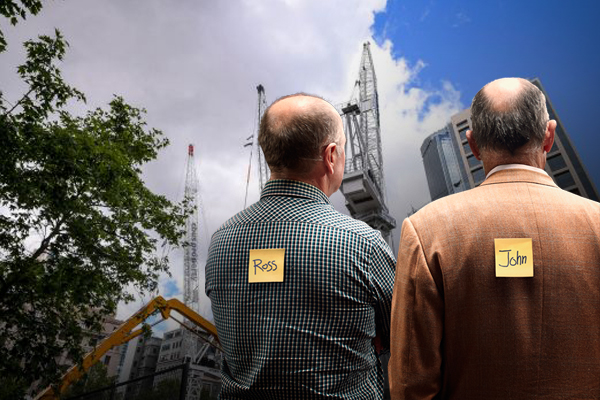 Victoria is growing faster than our skills and materials can cope with.
It means the state's long-list of big projects will rely on imported labor and resources, as well as more junior jobs.
Treasurer Tim Pallas told Ross and John it was a good problem to have.
"It's one of those problems you want to have, in many ways — a problem of growth and opportunity," he said.
"Our infrastructure spend is about twice what it was historically trending at; we're spending about $9.6 billion a year.
"Whilst that's creating jobs — about 50,000 of them — it's also creating pressure on the marketplace.
"We're having difficulty securing the skills and of course the raw materials in order to get these projects put away efficiently.
"One of the things we're doing is importing labor, mostly from interstate."
Mr Pallas said there will also be a heavier reliance on apprentices, trainees and cadets.
Click PLAY for full interview with Ross and John