Treasurer to take 'closer look' at proposed tax cuts for sports stars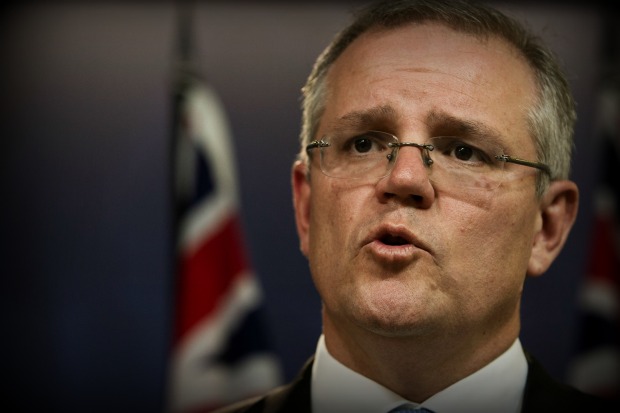 The federal treasurer hasn't exactly endorsed a proposed tax break for Australia's sporting stars.
Speaking on 3AW Drive, Scott Morrison said he was yet to look at the ATO's controversial cut as compensation for the exploitation of the athlete's "fame and image" to promote their sport.
But he admits it rung alarm bells.
"I've got to say, my instinct on this is that it's going to warrant a bit more attention," Mr Morrison told Tom Elliott.
"I've got to remain impartial in looking at it in the first instance.
"But nose on this one says take a closer look, treasurer."
Click PLAY below to hear more from the treasurer on 3AW