Tree cutters scam elderly woman's life savings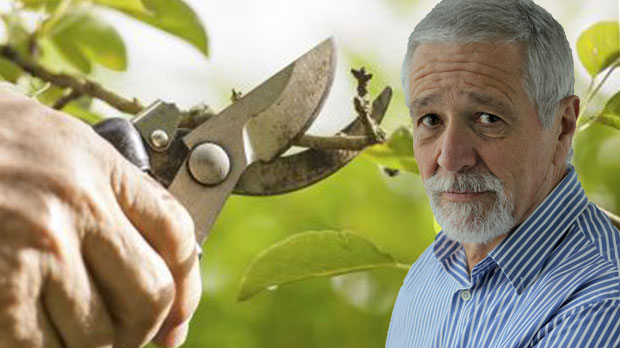 An elderly woman has been scammed of her entire savings, falling victim to a man and two women who offered to prune a tree and shrubs at her home.
Neil Mitchell was alerted to the incident by Barbara.
She told 3AW the group had knocked on the door of her mother's Maidstone home, offering to prune a tree and a few shrubs.
They told her to go to the bank and withdraw thousands in cash.
"Mum won't tell me, but I think it's in excess of $10,000 cash they've taken," Barbara said.
"She's got nothing left, she's a pensioner."
Barbara said her mother didn't want the issue pursued further, but felt compelled to make others aware.
"She feels really silly, she's embarrassed," Barbara explained.
"We did report it to the police but they said she'd have to report it herself.
"She's doesn't want problems. She's too frightened."
Neil Mitchell took aim at those responsible.
"This sort of thing really, really irritates me," he said.
Click PLAY below to hear more on 3AW Mornings