"Trophy-stuff": Sly of the Underworld addresses damning police footage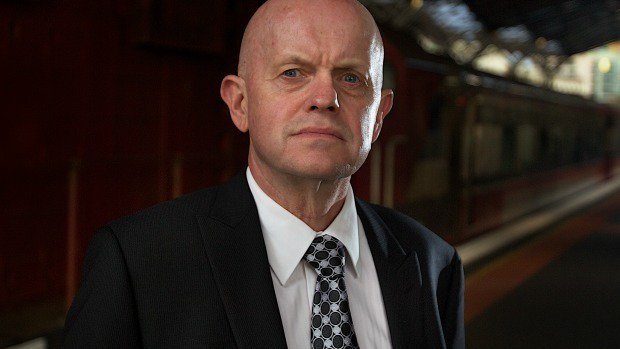 Sly of the Underworld has lashed out at the officers who filmed themselves bashing a mentally ill man.
Sly told Ross and John he "can live with" some of their actions, such as striking the man on the calf and piling onto him, as they are designed to decrease the risk of injury.
But he said they took it way too far against a man who was "clearly harmless".
"The use of pepper spray… that's probably line-ball," he said.
"The last one is simply trophy stuff, where they're filming it. That's particularly ugly."
Sly said he had more sympathy for the police officer caught bashing a would-be robber.
"(But it's) difficult to justify the stomp at the end of the process," he said.
Click PLAY for Sly's full segment