Truck carrying $8 million in cigarettes snatched from Melbourne's west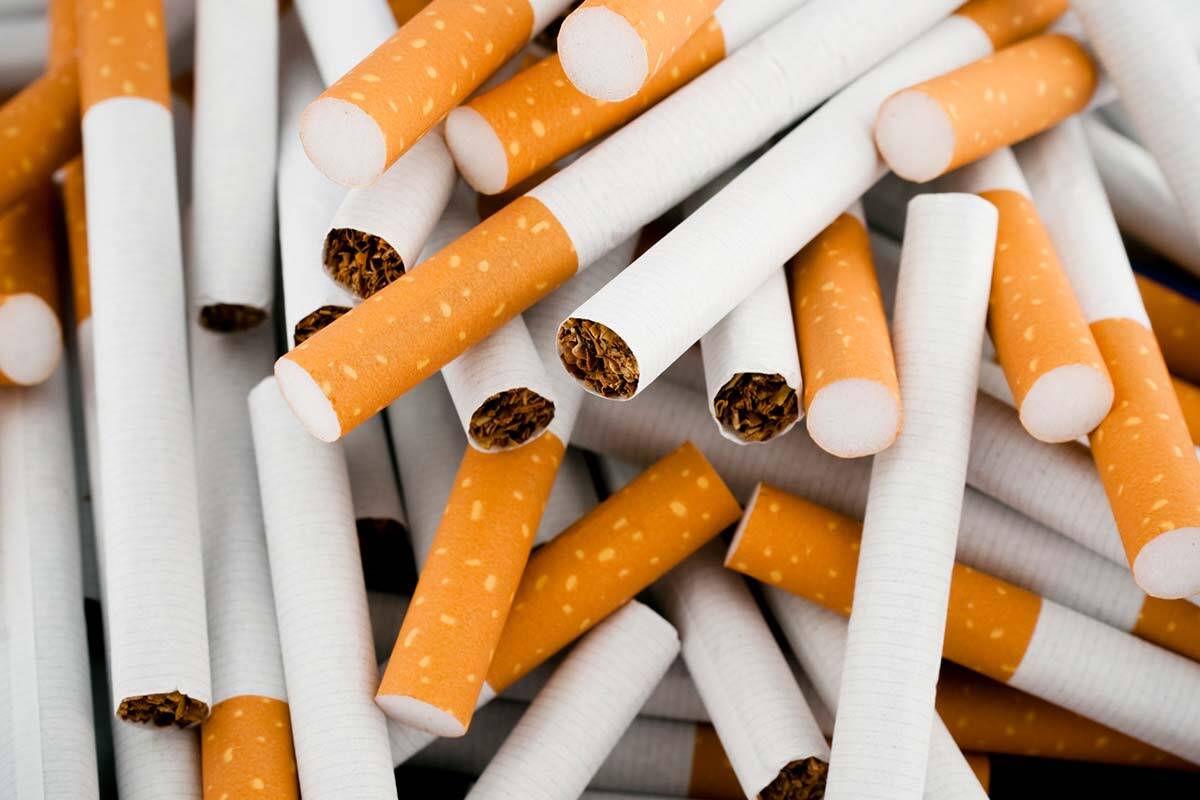 Police are investigating the theft of about $8 million worth of cigarettes from Melbourne's west.
As revealed on the Rumour File, a B-double loaded with smoke was taken from a logistics company at Altona on Sunday.
It has not yet been recovered.
It's not known if the truck was fitted with a GPS tracking device.
Crime writer and journalist, Andrew Rule, says the theft is "up there" with the largest value thefts he's heard about.
"Can you sell $8 million of cigarettes for $8 million? I'm thinking not," he told Ross and Russel.
"But even if you halve it, can you imagine the security attached to $4 million or $5 million worth of cash? There'd be armed guards, there'd be all sorts of things. You'd never get to it.
"But a truck load of cigarettes — obviously you can get to it."
Press PLAY below to hear more on Australia's largest thefts