Two arrested after police shootout at Keysborough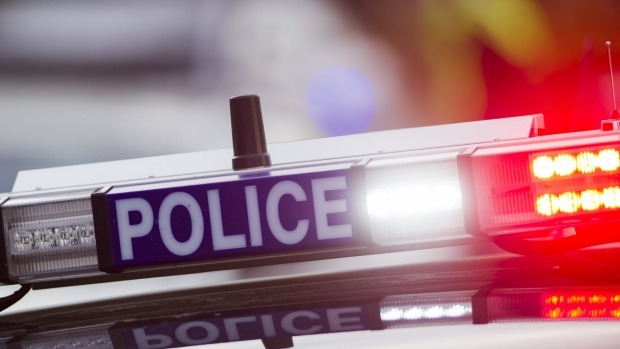 Two people have been arrested after a police shootout at Keysborough on Wednesday.
Police entered a house on Ascot Place just before 6.30am when a number of shots were fired by somebody inside the home.
One officer fired several shots in return.
Thankfully, nobody was injured.
A 39-year-old man and 33-year-old woman, both from Keysborough, were arrested at the scene and are currently assisting police with enquiries.
Police also seized a quantity of drugs at the scene.