Triple-0 crisis: Two die after call delays as ESTA struggles with 'unprecedented' demand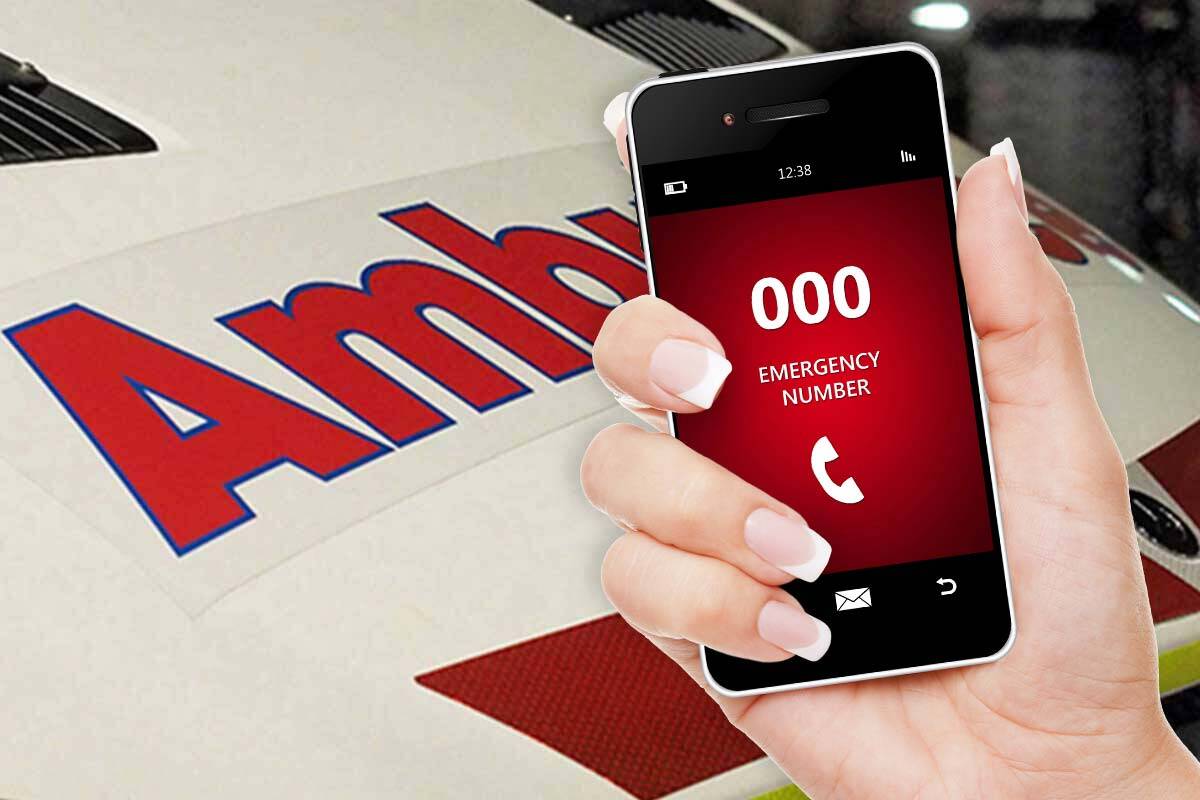 Two people have died of cardiac arrest this week after their calls to triple-0 went unanswered for five minutes.
Emergency Services Telecommunications Authority (ESTA) CEO, Marty Smyth, confirmed the regrettable deaths, amid an "unprecedented" numbers of ambulance calls.
"We can't say that someone has died because of a delay in the call … but regrettably, yes, there have been delays in answering calls," he told Neil Mitchell.
NEIL MITCHELL: "Have two people died in cases where there were delays?"

MR SMYTH: "Yes, yes there were."

NEIL MICHELL: "How long were they delayed?"

MR SMYTH: "I think one of them was five minutes and another one was about the same period."
The ESTA boss revealed some calls are going unanswered for even longer periods.
"I found one the other day that was about 13 minutes and then we had a couple of calls that lasted even longer than that," he told Neil Mitchell.
ESTA aims to answer 90 per cent of calls within five seconds, but Mr Smyth says the sheer volume of calls in the past few weeks has seen answering times blow out.
"At the moment we're experiencing a spike in triple-0 calls like we've never seen before in the ambulance service," he said.
"It's getting down around the 70 per cent at the moment and even lower on some days."
Press PLAY below to hear the ESTA CEO on the 'unprecedented' situation triple-0 is in
ADF and SES personnel called in to drive ambulances amid unprecedented demand