Two men way too old to be egging cars accidentally egged a police car this morning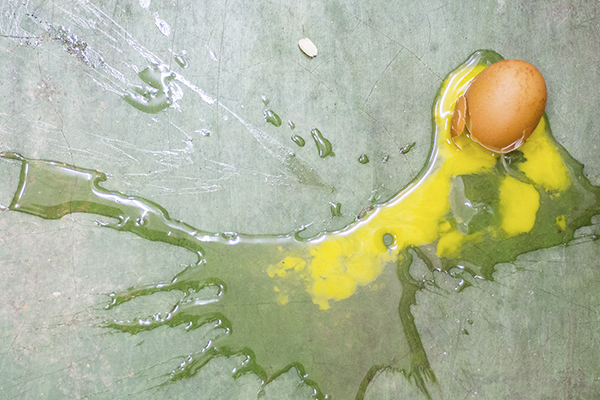 Two men older enough to know better are expected to be charged over a bizarre car-egging spree after accidentally targetting a police car.
Several witnesses called police about a red car from which eggs were being thrown at cars about 2.20am on Settlement Road in Bundoora.
Officers attended the scene in an unmarked police car and started searching the area.
Before long, they became victims themselves when their car was pelted with eggs.
Two men, a 21-year-old from Bundoora and a 22-year-old from Epping, were questioned at the scene and are expected to be charged on summons with wilful damage.
"There's lots of age inappropriate activity going on lately. Yesterday we had a 50-year-old partaking in an aggravated burglary, and news that two elderly men fled a nursing home to attend a heavy metal concert. And today we have two grown men egging cars!"
-Ross Stevenson